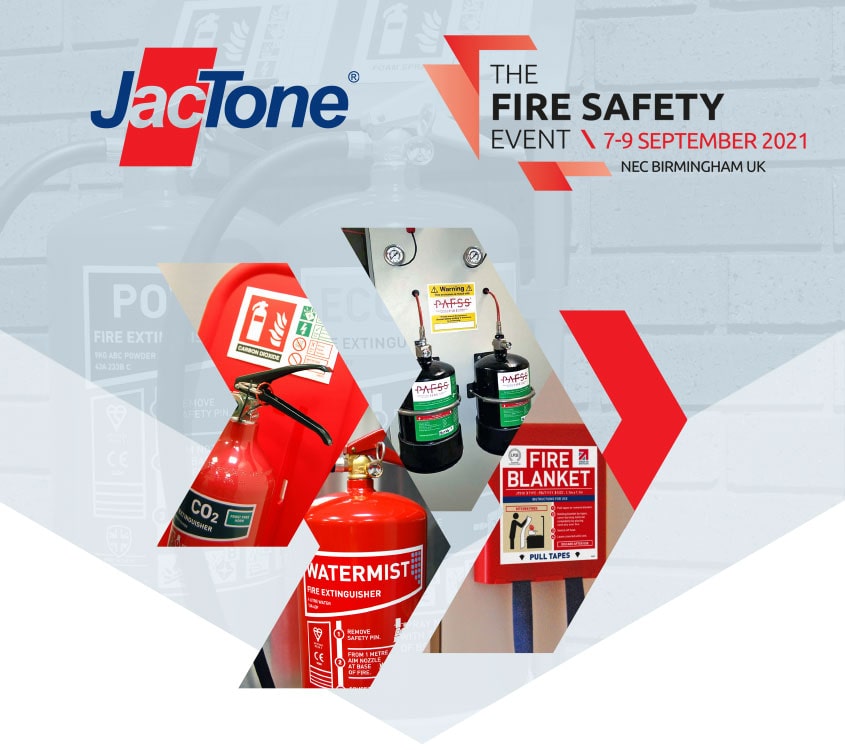 Join us at The Fire Safety Event 2021

7th-9th September 2021 at the NEC Birmingham
Jactone is exhibiting at The Fire Safety Event 2021 from the 7th – 9th September 2021, and we would be delighted to see you there. You can register for your complimentary tickets now by clicking on the link below.
Join Jactone on Stand K61 in Hall 4 to see our range of quality, reliable fire safety equipment. We will be exhibiting multiple ranges of fully certified fire extinguishers, including our UK made Premium Range. PAFSS fire suppression systems, which includes KitchenGuard commercial kitchen fire suppression. Our market-leading fully certified fire blankets, a comprehensive range of safety and information signs, and fire equipment accessories.
The Fire Safety Event is dedicated to supporting industry practitioners, professionals and organisations in achieving and maintaining the very highest standards of fire safety management.
We look forward to seeing you there!
REGISTER FOR FREE TICKETS HERE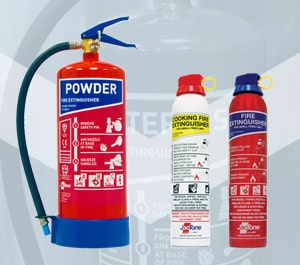 We provide a range of fire extinguisher types that are essential for fighting the different classes of fire. Our range includes; CO2, foam, powder, water, water mist and wet chemical.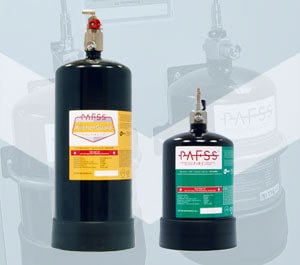 PAFSS Fire Suppression Systems
Our range of PAFSS fire suppression systems detects automatically at the source of a fire, acting fast to suppress a fire early before it can develop further and spread.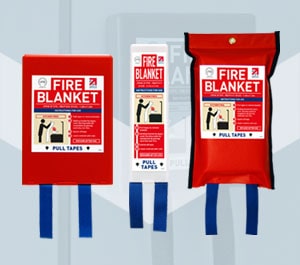 Our Premium Range fire blankets are manufactured in the UK and certified to BS EN 1869:2019. We also produce a range of multi-purpose welding drapes and curtains and extinguisher covers.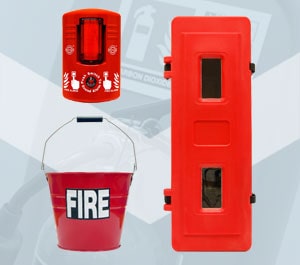 We offer a range of fire equipment accessories including; fire point trolleys, extinguisher stands, extinguisher and equipment cabinets and more.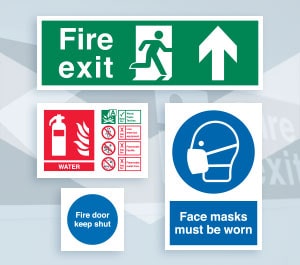 Our range of signs includes; extinguisher identification, fire action, fire equipment, mandatory instruction, means of escape and more.
Helping you stay safe today and tomorrow