JACTONE PAFSS® CNC MACHINE FIRE SUPPRESSION
CNC machines can present a particular problem where unattended automatic machines, tool breakage and processing with potentially flammable lubricants / coolants increases the risk of fire. Jactone PAFSS automatic fire suppression systems can offer you the protection required.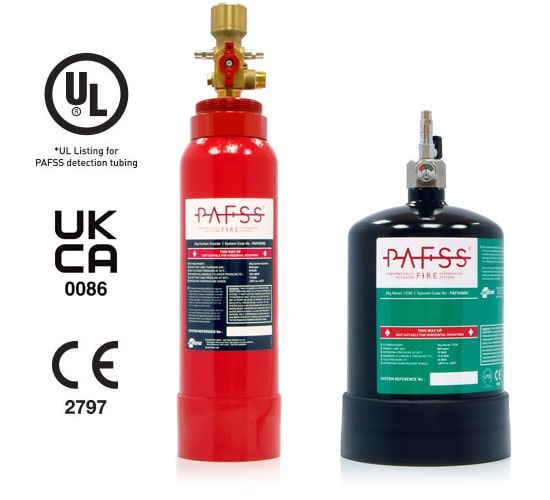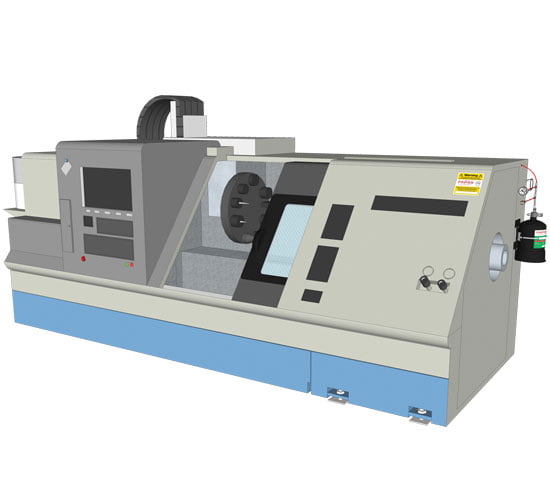 The Problem
CNC machines carry out a wide variety of tasks with great accuracy. These machines allow for a more automated control, improving productivity and efficiency.
CNC machines and automated machinery can work for long periods of time, often unattended. This can present a particular problem where unattended automatic machines, tool breakage and processes that involve flammable lubricants or coolants increase the risk of fire.
Fires in such machines can be a serious threat to the machine, operator and the wider building. If the machine is unattended it can often be too late to take action against the fire.
The PAFSS Solution
CNC machines require a specialist fire suppression system that is capable of detecting and extinguishing a fire situation within the CNC machine workspace, dealing with the fire event locally before it can more fully develop.
PAFSS systems are specifically designed to detect and discharge inside the CNC machine at the heart of the fire, extinguishing quickly and preventing any spread or escalation of the fire to neighbouring equipment and the wider building. This can significantly reduce the risk of injury to personnel and losses caused by equipment down time and operational disruption.
PAFSS fire suppression systems offer peace of mind for customers looking to protect their assets and staff from the risk of fire.
On guard 24 hours a day, 365 days a year

UL LISTED DETECTION TUBE
The special detection tubing used in all PAFSS fire suppression systems is UL Listed.
The UL Listing qualifies all Jactone PAFSS detection tube as a 'Heat-automatic Fire Detectors – Component', after comprehensive testing in accordance with ANSI / UL 521 – 'Heat Detectors for Fire Protective Signaling Systems'.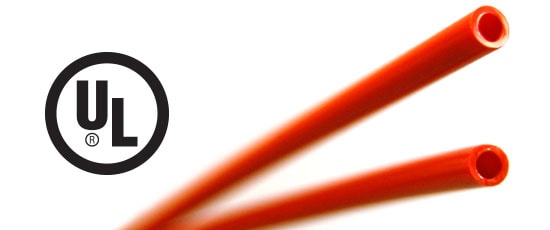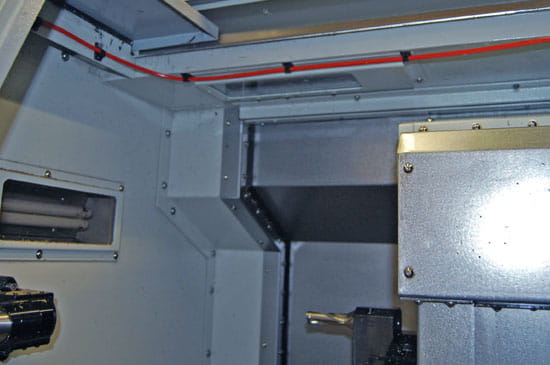 The benefits of PAFSS
EASY TO INSTALL
PAFSS is simple to install and maintain on both new and existing equipment.
AUTOMATIC
PAFSS offers a fast and automatic operation from the initial detection of a fire, through to suppressing it.
RELIABLE
Our UL listed highly reliable detection tube remains unaffected by dirt, dust, debris and oil.
FLEXIBLE
The detection tubing allows for an unlimited number of fire detection points. It's flexible nature means it can be located adjacent to identified risk areas, providing fast effective detection.
EARLY INTERVENTION
The early intervention of a PAFSS system can often prevent the release of a larger room suppression system, saving on expensive refill costs.
NO ELECTRICAL POWER
PAFSS requires no power supply for detection or actuation, remaining operational during power interruption.
SYSTEM MONITORING
Integral pressure switches allow remote system monitoring and initiation of safeguarding actions.
QUALITY COMPONENTS
Superbly engineered specialist valves and pressure vessels. Stainless steel discharge pipework, fittings and nozzles.
BSI ISO 9001:2015
BSI audited quality management system ensuring our commitment to quality products and services.

Interested in PAFSS? Get in touch with us
+44 (0)1902 357777
JACTONE PAFSS® FIRE SUPPRESSION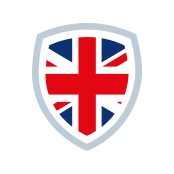 Manufacturer
Jactone PAFSS is manufactured in our UK purpose built factory in the heart of the West Midlands.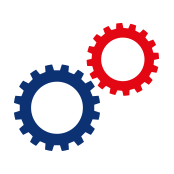 Technical Expertise
At Jactone we have a real root and branch knowledge of the products we manufacture and supply. In fact, we are really passionate about them.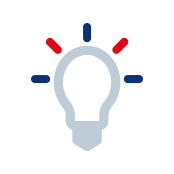 Innovation
Product development is at the heart of what we do. This ensures we are market leaders in responding to certification, legislation and market changes.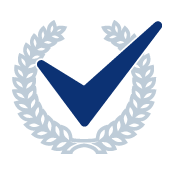 Fully Certified
PAFSS is manufactured under our BS EN ISO 9001 quality system.