Signs and Graphics
In addition to being a fire safety products manufacturer Jactone is also a professional sign and graphics business, specialising in internal and external sign and graphic solutions. We have many years experience working with a range of clients in the public and private sectors. Jactone also offer a comprehensive portfolio of safety and information signs, covering fire safety, health and safety, construction, water safety, general information and more.
Through our on-site digital printing and cutting suite we print and manufacture signage on to a variety of materials, quickly, efficiently and with a high quality finish. To discuss your requirements, please contact us on 01902 357777 or if you prefer submit your enquiry here.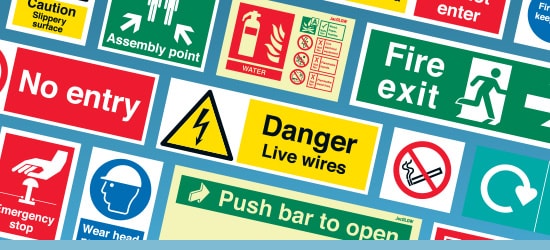 Our range of safety signs and information signs include signs and symbols for, Extinguisher Identification, Fire Action, Fire Equipment, Madatory Instruction and Means of Escape (Fire Exit). Our signs are available in a variety of sizes and materials.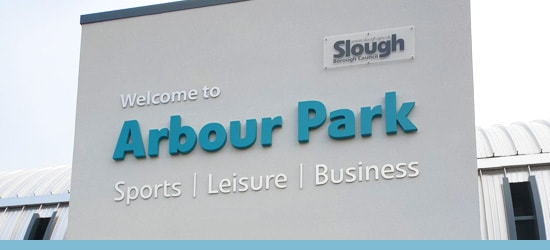 Jactone offer a wide range of internal and external sign and graphic solutions. The creativity and flexible and responsive service Jactone can offer through its in-house design and printing facility is particularly appreciated by our customers.
REASONS TO CHOOSE JACTONE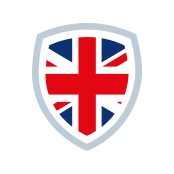 Manufacturer
We closely monitor changes in industry standards and trends and work continuously to improve the quality of our products to keep you safe today and tomorrow.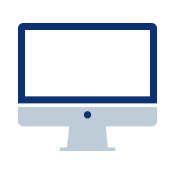 Design
We love using our experience and expertise in print design to find practical and stylish solutions to your sign challenges. We stake our reputation on bringing your ideas to life.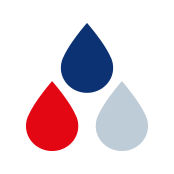 Printing
We are proud of our state of the art printing facility. No matter what material you choose, you can trust us to produce a high quality finish every time.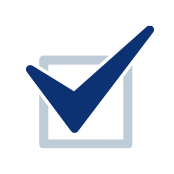 Quality
As you would expect from a UK company that is committed to quality, reliability and safety, we adhere to all industry standards and quality systems.