ABOUT JACTONE
Established in 1977, we are a family-owned and run company who specialise in the manufacture and supply of fire, safety and signage products. Our policy of continual investment in state-of-the-art technology and innovative product development allows us to offer our unique brand of high quality products at great value.
Jactone are a specialist signage supplier and have been a public sector contracted supplier since 2001. We have experience working with all public services including the NHS, Environment Agency, education and government services.

REASONS TO CHOOSE JACTONE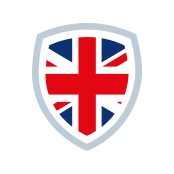 Manufacturer
We closely monitor changes in industry standards and trends and work continuously to improve the quality of our products to keep you safe today and tomorrow.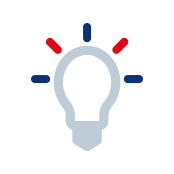 Innovation
Product development is at the heart of what we do. This ensures we are market leaders in responding to certification, legislation and market changes.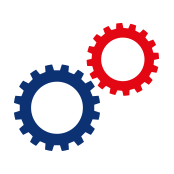 Technical Expertise
At Jactone we have a real root and branch knowledge of the products we manufacture and supply. In fact, we are really passionate about them.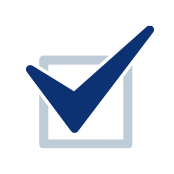 Quality
As you would expect from a UK company that is committed to quality, reliability and safety, we adhere to all industry standards and quality systems.