Fire Accessories
To compliment our fire safety products Jactone offer a comprehensive range of fire equipment accessories. You'll find all the fire accessories you'll need including fire point trolleys, extinguisher stands, extinguisher and safety equipment cabinets, covers for fire extinguishers and hose reels and other essential fire safety equipment. If you already know your requirements and would like to speak to someone, please contact us on 01902 357777 or if you prefer submit your enquiry here.
For more information click on the links below.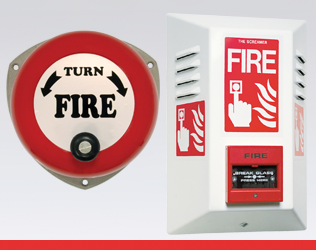 Our fire accessories range features a selection of alarms and security products including rotary hand bells, screamer alarms, smoke & CO alarms and extinguisher theft alarms.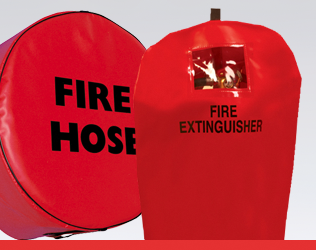 We manufacture a standard and bespoke range of colour coded equipment covers for the general protection of fire extinguishers, hose reels and much more…
REASONS TO CHOOSE JACTONE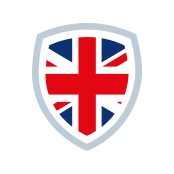 Manufacturer
We closely monitor changes in industry standards and trends and work continuously to improve the quality of our products to keep you safe today and tomorrow.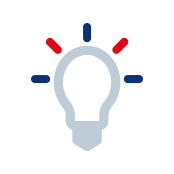 Innovation
Product development is at the heart of what we do. This ensures we are market leaders in responding to certification, legislation and market changes.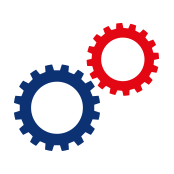 Technical Expertise
At Jactone we have a real root and branch knowledge of the products we manufacture and supply. In fact, we are really passionate about them.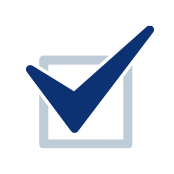 Quality
As you would expect from a UK company that is committed to quality, reliability and safety, we adhere to all industry standards and quality systems.