Safety and Information Signs
A Comprehensive Range of Safety and Information Signs, including Fire Safety, Health and Safety and more…
Safety signs within an environment or workplace are essential to highlight important information or potential dangers to employees and members of the public. They provide a clear and easily understood message.
Our range of signs are produced in our own digital printing facility. We print and manufacture signage on to a variety of materials, quickly, efficiently and with a high-quality finish. We can also design bespoke signs for you.
Order Safety Signs from our online store
Jactonesigns.com is our dedicated safety signs shop. It has a comprehensive collection of high-quality signs including fire safety, health and safety, construction, water safety, information, recycling and traffic and road signs.
Simply browse our collection, select your sign type, choose the required material and size and place your order. If you can't find the sign you are looking for our in-house design team can create the sign for you!
All signs are manufactured and supplied to the latest BS EN ISO 7010:2011 standard.

See our helpful safety sign guide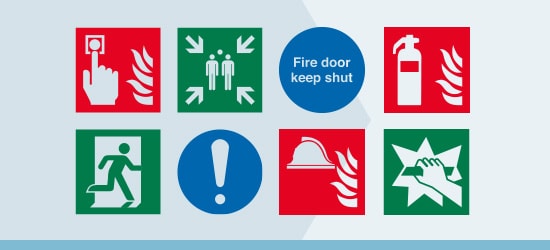 Our range of fire safety signs includes signs and symbols for, fire extinguisher identification, fire action, fire equipment, mandatory instruction such as fire door keep shut and means of escape such as fire exit. Our wide range of fire safety signs are available in a variety of sizes and materials to suit the intended environment.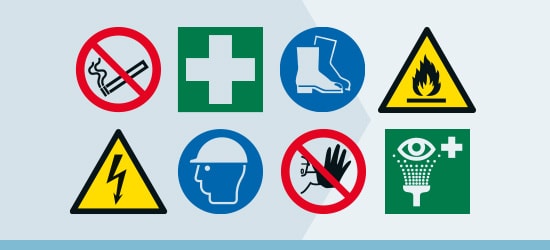 Our range of health and safety signs includes; first aid, prohibition, no smoking, personal protection equipment, hazard and electrical safety. Our wide range of signs are available in a variety of sizes and materials to suit the intended environment. We also have a range of health and safety posters.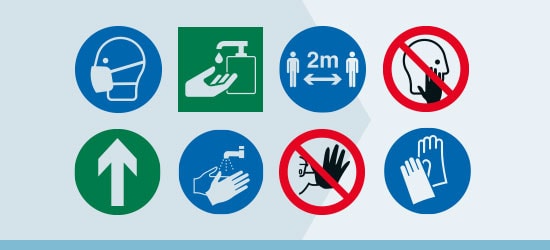 We offer a range of safety, hygiene and social distancing signs. The range includes; floor graphics, PPE signs, Covid-19 and Coronavirus specific hygiene signs and social distancing signs.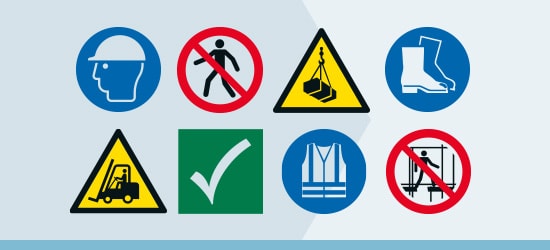 Jactone provides a range of construction site safety signs for the workplace from general health and safety to warnings. Our wide range of signs for construction site safety are available in a variety of sizes and materials to suit the intended environment.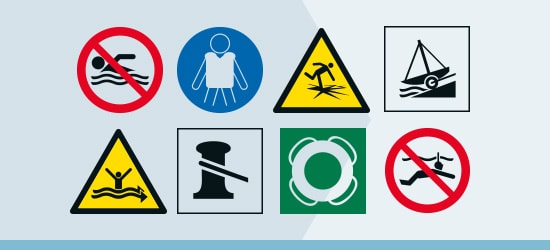 Our range of water safety signs includes prohibition and hazard signs for locations where sport and recreational activities are taking place. As well as maritime and inland waterways safety and information signs.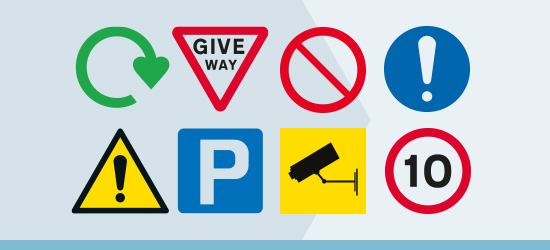 Our information signs include a large range of recycling signs, traffic signs for both permanent and temporary use and signs for security, CCTV and car parks.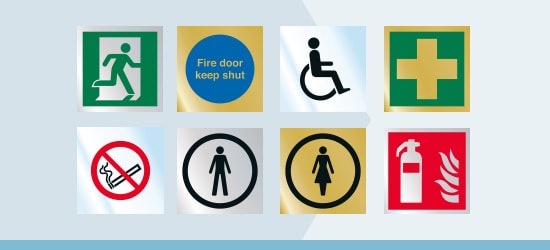 This collection of brushed silver and gold finish and clear acrylic signs are ideal for use in locations such as hotels, reception areas, corporate offices, conference halls and where image is important.
Interested in safety signs? Get in touch with us
+44 (0)1902 357777
REASONS TO CHOOSE JACTONE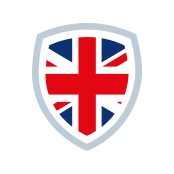 Manufacturer
We closely monitor changes in industry standards and trends and work continuously to improve the quality of our products to keep you safe today and tomorrow.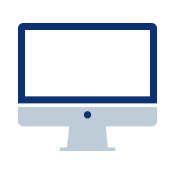 Design
We love using our experience and expertise in print design to find practical and stylish solutions to your sign challenges. We stake our reputation on bringing your ideas to life.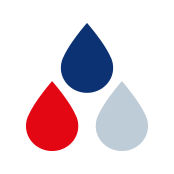 Printing
We are proud of our state of the art printing facility. No matter what material you choose, you can trust us to produce a high quality finish every time.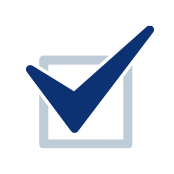 Quality
As you would expect from a UK company that is committed to quality, reliability and safety, we adhere to all industry standards and quality systems.