SAFETY SIGN SYMBOLS AND COLOURS
Health and safety signage within an environment or workplace is essential to highlight important information or potential dangers to employees and members of the public. The use of symbols and graphical images is used to communicate safety messages for people familiar and unfamiliar with an area or process, acting as a continual reminder of safety instructions. The appropriate use of colours and symbols provides information which is essential for workplace safety.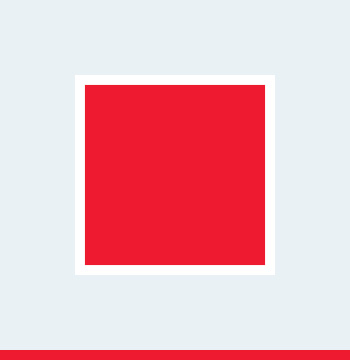 Colour and Shape : A red oblong or square
A wide range of signs to identify, locate and instruct in the use of Fire Equipment, such as; fire extinguishers, hose reels, alarms, fire points, portable equipment, fixed systems and more. Fire equipment signs indicate the location and identify the fire fighting equipment in a specific area.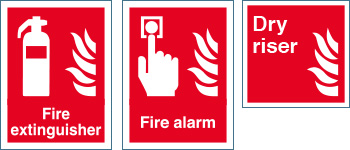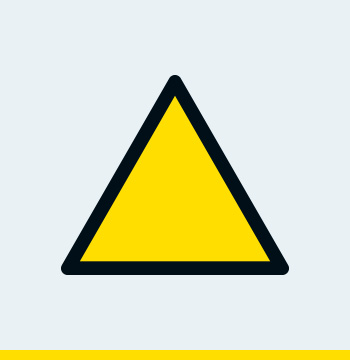 Colour and Shape : A yellow triangle with a black border
Hazard signs are designed to warn about hazardous or dangerous materials, locations, or objects. We have a wide range of hazard signs including electric currents, flammable materials, caution, site safety, water safety and more.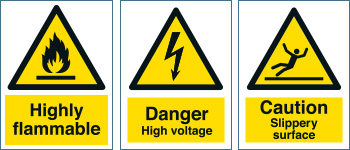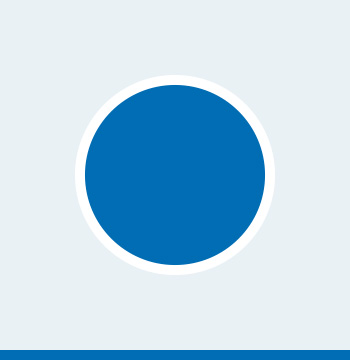 Colour and Shape : A blue circle
Mandatory signs provide specific instructions and guidance of a course of action that must be taken. Our mandatory signs include signs for fire doors, fire exits, stairwells and gangways, as well as personal protection signs that include; eye protection, safety boots, hard hats, noise control and more.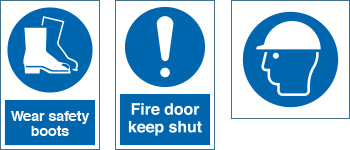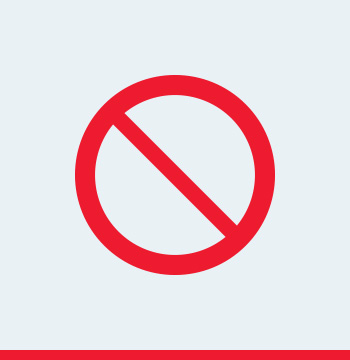 Colour and Shape : A red circular band with a diagonal bar
Prohibition signs specify behavior or actions which are not permitted and likely to cause a risk to health or safety. These include; no smoking, access signs such as no entry, water safety such as no diving and site safety signs.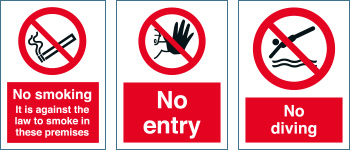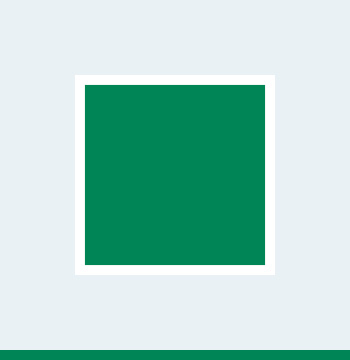 Colour and Shape : A green oblong or square
A full range of signs to identify and locate means of escape (exit / fire exit), a safe condition or safety equipment. Our safe condition signs include fire exit, emergency exit, fire escape, push bar to open, assembly point signs, first aid signs and many more.
Interested in safety signs? Get in touch with us
+44 (0)1902 357777
REASONS TO CHOOSE JACTONE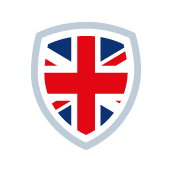 Manufacturer
We closely monitor changes in industry standards and trends and work continuously to improve the quality of our products to keep you safe today and tomorrow.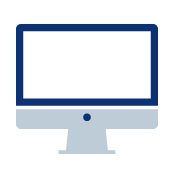 Design
We love using our experience and expertise in print design to find practical and stylish solutions to your sign challenges. We stake our reputation on bringing your ideas to life.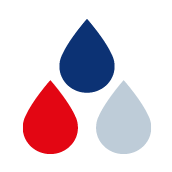 Printing
We are proud of our state of the art printing facility. No matter what material you choose, you can trust us to produce a high quality finish every time.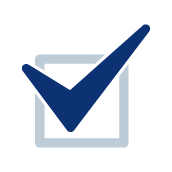 Quality
As you would expect from a UK company that is committed to quality, reliability and safety, we adhere to all industry standards and quality systems.