JACTONE PAFSS KITCHENGUARD® FIRE SUPPRESSION
LPCB CERTIFIED KITCHEN FIRE SUPPRESSION SYSTEMS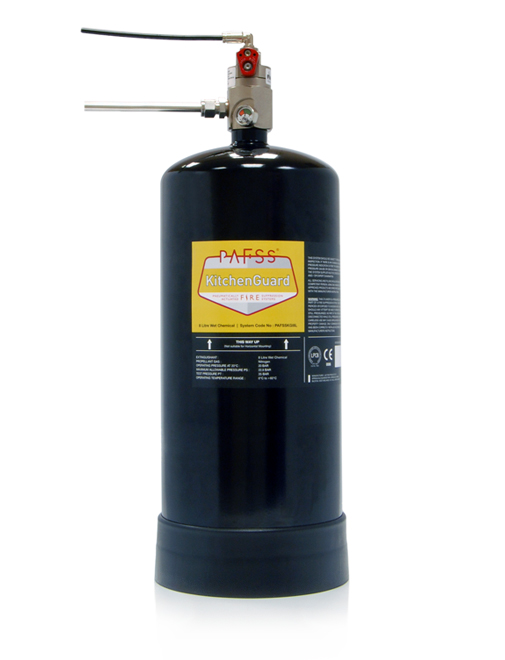 WHY PAFSS KITCHENGUARD®
Catering equipment fires can arise in numerous ways and are difficult to control. Jactone PAFSS KitchenGuard has been specifically designed to protect catering equipment and put out any fires quickly and efficiently.
These self contained pneumatic systems require no external energy or power supply. Upon flame impingement or heat, the pressurised detection tubing will burst and activate the cylinder valve to open and release the extinguishing agent.
The Jactone PAFSS KitchenGuard range has been specifically designed to protect catering equipment in accordance with LPS 1223.
Features
Linear detection tube giving increased responsiveness.
Tube is located where the fire risks are.
Operated by pneumatic signal.
Requires no associated mechanical operation.
No external electrical power supply required.
PDF Download
WATCH HOW PAFSS KITCHENGUARD® WORKS
Click on the image to watch a system animation showing the operational principles of Jactone PAFSS KitchenGuard®.
Certified to LPCB Standard, LPS 1223, PAFSS KitchenGuard® is designed and manufactured in the UK. It incorporates the latest innovations, to bring ground breaking characteristics and reliability to the kitchen fire suppression industry.
On guard 24 hours a day, 365 days a year.
Interested in PAFSS? Get in touch with us
+44 (0)1902 357777
JACTONE PAFSS® FIRE SUPPRESSION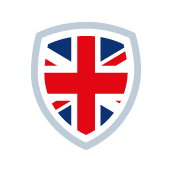 Manufacturer
Jactone PAFSS is manufactured in our UK purpose built factory in the heart of the West Midlands.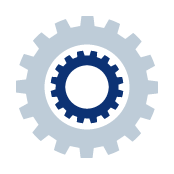 Technical Expertise
At Jactone we have a real root and branch knowledge of the products we manufacture and supply. In fact, we are really passionate about them.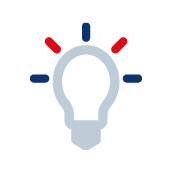 Innovation
Product development is at the heart of what we do. This ensures we are market leaders in responding to certification, legislation and market changes.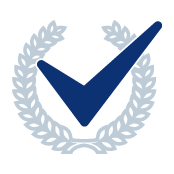 Fully Certified
PAFSS is manufactured under our BS EN ISO 9001 quality system.