JACTONE PAFSS KITCHENGUARD® FIRE SUPPRESSION
LPCB CERTIFIED KITCHEN FIRE SUPPRESSION SYSTEMS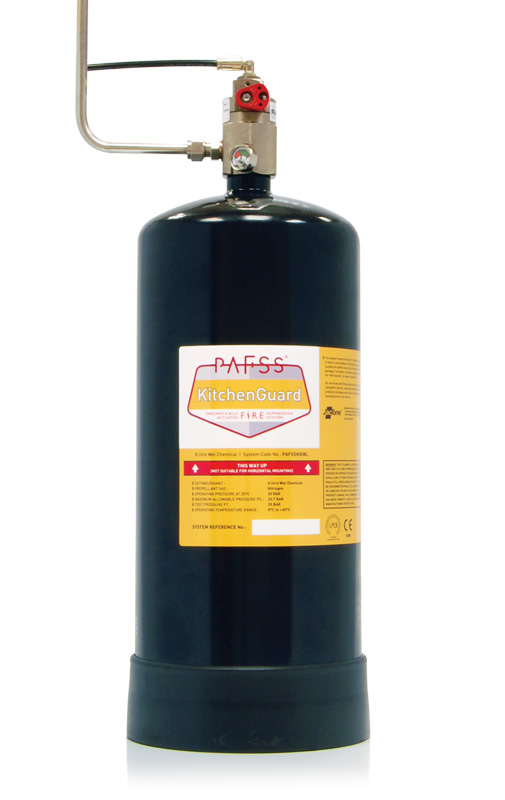 WHY PAFSS KITCHENGUARD®
Catering equipment fires can arise in numerous ways and are difficult to control. Jactone PAFSS KitchenGuard, kitchen fire suppression systems have been specifically designed to protect catering equipment and put out any fires quickly and efficiently.
These self contained pneumatic systems require no external energy or power supply. Upon flame impingement or heat, the pressurised detection tubing will burst and activate the cylinder valve to open and release the extinguishing agent.
The Jactone PAFSS KitchenGuard range has been specifically designed to protect catering equipment in accordance with LPS 1223.
Certified to LPCB Standard, LPS 1223, PAFSS KitchenGuard® is designed and manufactured in the UK. It incorporates the latest innovations, to bring ground breaking characteristics and reliability to the kitchen fire suppression industry.
On guard 24 hours a day, 365 days a year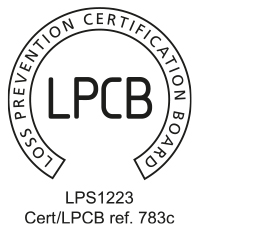 The Problem
Fires in the foodservice industry account for 10% of overall fires in non-dwelling buildings and 17% of non-fatal casualties (Source : Home Office Incident Recording System. 2014/15 Statistics). Food and drink premises are regarded as one of the more high risk categories because of the hazards associated with kitchens.
Fires here can arise in numerous ways, including : defective or damaged heating controls, unattended devices, burners overheating and grease / dirt residue buildup.
With this specific, very problematic risk in mind we have developed and certified the PAFSS KitchenGuard system.

The PAFSS Solution
Our system offers peace of mind for customers looking to specify a fully tested, approved and certified solution for fire protection of their kitchen and catering equipment. It incorporates many innovative features, to bring ground breaking characteristics and reliability to anyone with responsibility for kitchen fire suppression.
With kitchen fires being difficult to contain and control, KitchenGuard has been specifically designed to protect catering equipment in accordance with LPS1223 : "Requirements and testing procedures for the LPCB certification and listing of fixed fire extinguishing systems for catering equipment".
Investment in a KitchenGuard system can help safeguard your valuable assets and staff against the risk and impact of fire at your premises.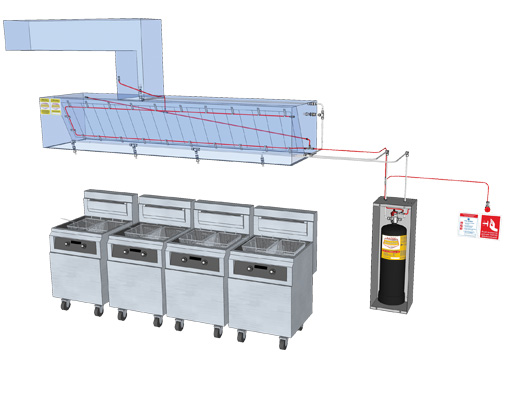 PAFSS Features
Simple, high quality and well engineered system, which is quick and unobtrusive to install.
Fast, automatic actuation.
Stainless steel pipework, fittings and nozzles to suit kitchen environments.
Highly reliable detection tube. Remains unaffected by oil, dirt and kitchen grease.
Requires no mechanical movement or power supply for detection and activation, remaining operational during power interruption.
Linear heat and flame detection, allowing for an unlimited number of detection points.
Flexible detection tubing can be located adjacent to the identified risk areas, providing fast effective detection.
Low whole life costs of system ownership from initial installation, planned system service and maintenance.
99% biodegradable wet chemical extinguishing agent.
PDF Download
WATCH HOW PAFSS KITCHENGUARD® WORKS
Click on the image to watch a system animation showing the operational principles of Jactone PAFSS KitchenGuard®.
LOOKING FOR A FIRE SUPPRESSION SYSTEM FOR RESIDENTIAL KITCHENS? TAKE A LOOK AT PAFSS KITCHENGUARD® MINI
Interested in PAFSS? Get in touch with us
+44 (0)1902 357777
JACTONE PAFSS® FIRE SUPPRESSION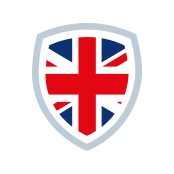 Manufacturer
Jactone PAFSS is manufactured in our UK purpose built factory in the heart of the West Midlands.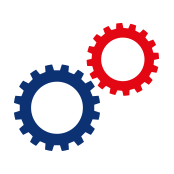 Technical Expertise
At Jactone we have a real root and branch knowledge of the products we manufacture and supply. In fact, we are really passionate about them.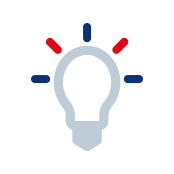 Innovation
Product development is at the heart of what we do. This ensures we are market leaders in responding to certification, legislation and market changes.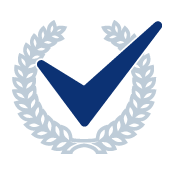 Fully Certified
PAFSS is manufactured under our BS EN ISO 9001 quality system.