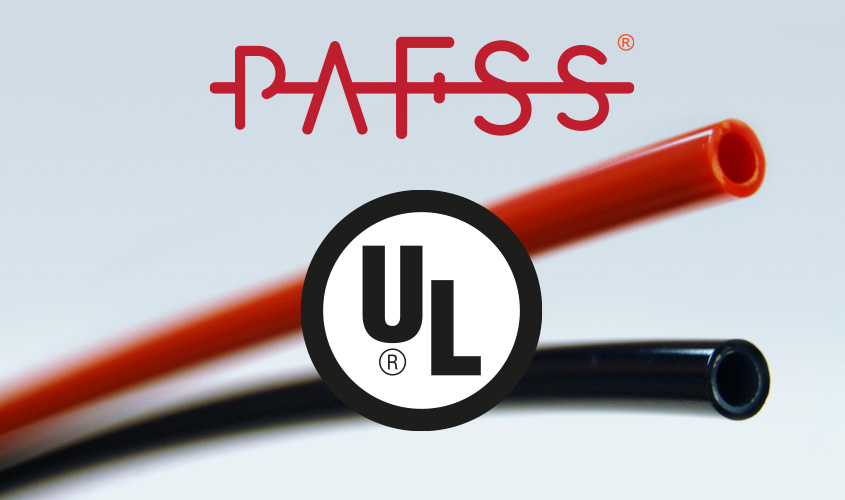 PAFSS DETECTION TUBING IS NOW UL LISTED!
Jactone is delighted to announce that it has achieved a UL listing for all variations of its detection tube, used in its range of PAFSS Fire Suppression Systems, whether Direct or Indirect application.
At the heart of any PAFSS system is the special detection tubing which acts as a linear heat and flame detector. PAFSS detection tubing is completely flexible and is installed throughout the risk areas of the enclosure, providing fast and effective detection!
The UL Listing qualifies all Jactone PAFSS detection tube as a 'Heat-automatic Fire Detectors – Component', after comprehensive testing in accordance with ANSI / UL 521 – 'Heat Detectors for Fire Protective Signaling Systems'.
Distributors and end users alike, can now be further assured of the increased level of approvals and quality that a PAFSS system offers.
Specifically, this new UL Listing applies to detection tube used in the following PAFSS fire suppression systems:
• LPS1666 certified Electrical Enclosure Systems
• LPS1223 certified Commercial Kitchen Systems
• UNECE107R Bus and Coach Systems
• PAFSS Fume Cupboard Systems
• All other PAFSS Systems
Jactone are confident this will be a welcome addition to its growing list of 3rd Party certifications for their comprehensive range of PAFSS Fire Suppression Systems.
Applications for PAFSS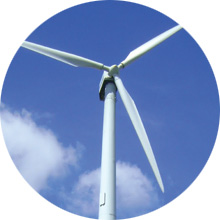 POWER GENERATION
PAFSS system certifications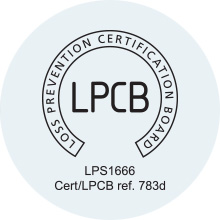 Electrical Enclosure Protection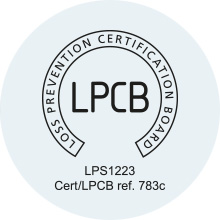 Commercial Kitchens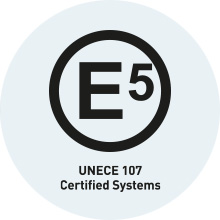 Buses and Coaches
A world beating range of 3rd party system certifications
+ UL Listed Detection Tube!