JACTONE PAFSS® FUME CUPBOARD / FUME HOOD FIRE SUPPRESSION
Laboratory fume cupboards, also known as fume hoods and cabinets, can present a particular problem where multiple users and a wide range of chemicals and processes increase the risk of fire. The range of Jactone PAFSS automatic fire suppression systems can offer you the protection required.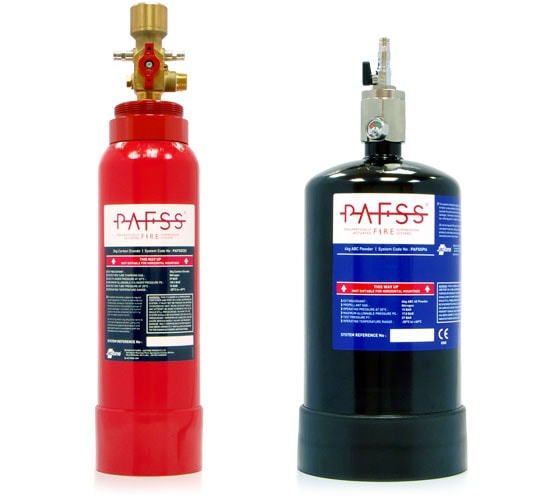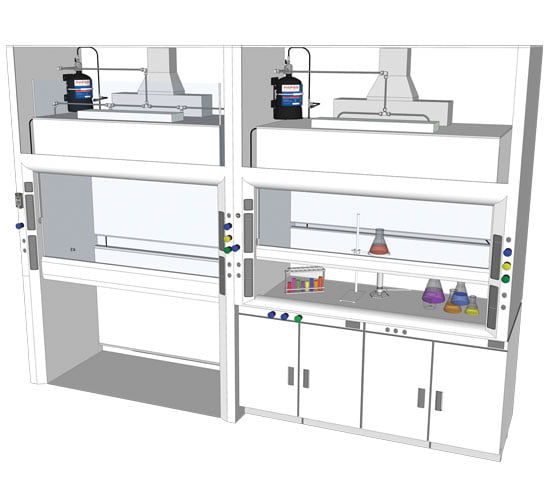 The Problem
Fume cupboards, also known as 'fume hoods' or 'fume cabinets' are commonplace in industry, pharmaceutical research facilities and educational establishments. On such sites there can be multiple users, a wide range of chemicals and different processes that can considerably increase the risk of a fire.
Due to the semi-enclosed nature of fume cupboards, fires can be difficult to identify, which often means that it is too late for users to take action as the fire will have developed. Typically fume cupboards are found in multiple numbers in close proximity which means that a fire that originates in a single piece of equipment can spread to other adjacent equipment.
The results can be devastating, resulting in the risk of lost research, costs, downtime and danger to staff or students.
The PAFSS Solution
Fume cupboards require a specialist fire suppression system that is capable of detecting and extinguishing a fire situation within the fume cupboard workspace, dealing with the fire event locally before it can more fully develop.
PAFSS systems are specifically designed to detect and discharge inside the fume cupboard at the heart of the fire, extinguishing quickly and preventing any spread or escalation of the fire to neighbouring fume cupboards and the wider building. This can significantly reduce the risk of injury to personnel and losses caused by equipment down time and operational disruption.
PAFSS fume cupboard fire suppression systems are fitted at some of the UK's most prestigious institutions and laboratory sites and offer peace of mind for customers looking to protect their assets and staff from the risk of fire.
On guard 24 hours a day, 365 days a year
UL LISTED DETECTION TUBE
The special detection tubing used in all PAFSS fire suppression systems is UL Listed.
The UL Listing qualifies all Jactone PAFSS detection tube as a 'Heat-automatic Fire Detectors – Component', after comprehensive testing in accordance with ANSI / UL 521 – 'Heat Detectors for Fire Protective Signaling Systems'.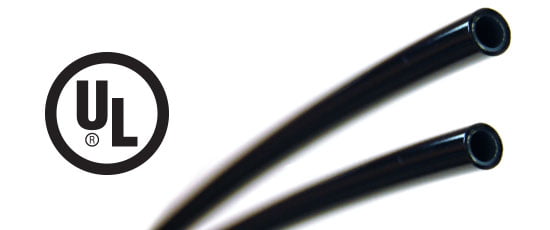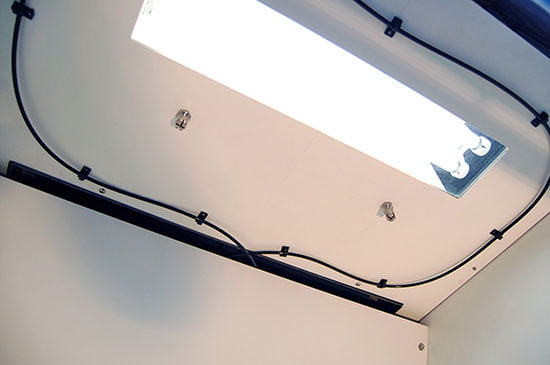 The benefits of PAFSS
EASY TO INSTALL
PAFSS is simple to install and maintain on both new and existing equipment.
AUTOMATIC
PAFSS offers a fast and automatic operation from the initial detection of a fire, through to suppressing it.
RELIABLE
Our UL listed highly reliable detection tube remains unaffected by dirt, dust, debris and oil. It is also resistant to many chemicals (full details on request).
FLEXIBLE
The detection tubing allows for an unlimited number of fire detection points. It's flexible nature means it can be located adjacent to identified risk areas, providing fast effective detection.
EARLY INTERVENTION
The early intervention of a PAFSS system can often prevent the release of a larger room suppression system, saving on expensive refill costs.
NO ELECTRICAL POWER
PAFSS requires no power supply for detection or actuation, remaining operational during power interruption.
SYSTEM MONITORING
Integral pressure switches allow remote system monitoring and initiation of safeguarding actions. Can be integrated into the buildings fire alarm system.
QUALITY COMPONENTS
Stainless steel discharge pipework and nozzles which are vital in potentially corrosive laboratory environments. Superbly engineered specialist valves and pressure vessels.
BSI ISO 9001:2015
BSI audited quality management system ensuring our commitment to quality products and services.

WATCH HOW PAFSS® WORKS
Click on the image to watch a system animation showing the operational principles of Jactone PAFSS® for fume cupboards / fume hoods.
Interested in PAFSS? Get in touch with us
+44 (0)1902 357777
JACTONE PAFSS® FIRE SUPPRESSION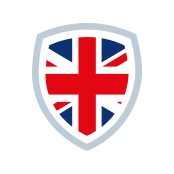 Manufacturer
Jactone PAFSS is manufactured in our UK purpose built factory in the heart of the West Midlands.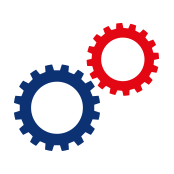 Technical Expertise
At Jactone we have a real root and branch knowledge of the products we manufacture and supply. In fact, we are really passionate about them.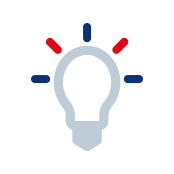 Innovation
Product development is at the heart of what we do. This ensures we are market leaders in responding to certification, legislation and market changes.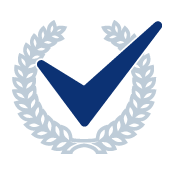 Fully Certified
PAFSS is manufactured under our BS EN ISO 9001 quality system.