Fire Blankets and Textiles
FULLY CERTIFIED, SAFE AND RELIABLE FIRE BLANKETS AND TEXTILES
When you invest in a fire blanket you need absolute peace of mind in its ability to perform. That's why you should look no further than Jactone's Premium Range of fire blankets. Fully certified and with an unblemished safety record it's quite simply the most reliable and safest fire blanket available. We also have a range of multi purpose welding drapes and curtains and a wide range of both standard extinguisher covers and bespoke covers manufactured to your exact requirements.
Because we manufacture our products in our purpose built facility, not only do we provide a highly flexible and responsive service, we also have a robust quality management system to ensure we consistently produce quality products.
If there's something you'd like to know, simply call us on 01902 357777 and we'll be happy to help.
REASONS TO CHOOSE JACTONE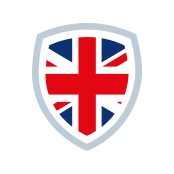 Manufacturer
We closely monitor changes in industry standards and trends and work continuously to improve the quality of our products to keep you safe today and tomorrow.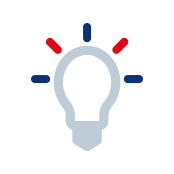 Innovation
Product development is at the heart of what we do. This ensures we are market leaders in responding to certification, legislation and market changes.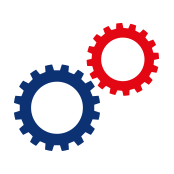 Technical Expertise
At Jactone we have a real root and branch knowledge of the products we manufacture and supply. In fact, we are really passionate about them.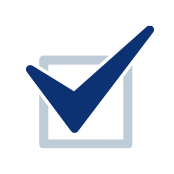 Quality
As you would expect from a UK company that is committed to quality, reliability and safety, we adhere to all industry standards and quality systems.