JACTONE PAFSS® ELECTRICAL ENCLOSURE / ELECTRICAL CABINET FIRE SUPPRESSION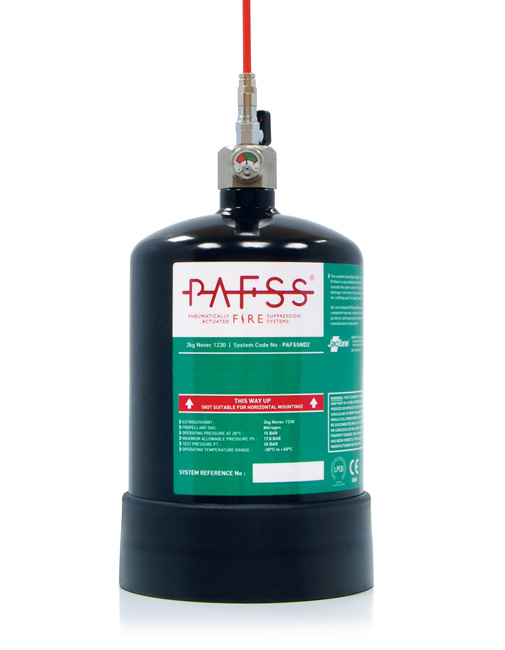 PAFSS® LPS1666 CERTIFIED SYSTEMS
Direct automatic fixed fire suppression systems for electrical enclosures and electrical cabinets.
Provision is contained within the LPS1666 standard to confirm system fire extinguishing performance for installations that have (within limits) both :
Enclosed or Open Vents and Forced and Natural Airflow
Jactone has a PAFSS system certified to LPS1666 with allowance for BOTH. It is essential to discuss this issue when enquiring about the certification status of a particular system.
Click here to read more about the LPS1666 certification.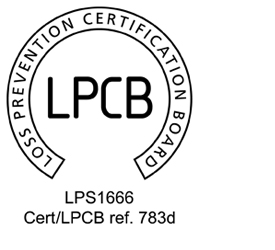 The Problem
Electrical enclosures / cabinets can be found, often in multiple numbers, in more or less every workplace, factory, warehouse or general commercial site.
These small enclosures, including those for distribution, control, communication and servers, can present a particular problem where faulty equipment, damaged wiring or improper installation can increase the risk of fire.
Fires in such enclosures can be difficult to identify, often until it is too late to take action, especially in well sealed enclosures where there would be limited egress of combustible products or heat.

The PAFSS Solution
Our system offers peace of mind for customers looking to specify a fully tested, approved and certified solution for fire protection of their electrical enclosures.
Jactone PAFSS Direct Low Pressure (DLP) fixed fire suppression systems have been specifically designed to protect small enclosures in accordance with Loss Prevention Standard, LPS 1666. "Requirements and test procedures for the LPCB approval of direct low pressure (DLP) application fixed fire suppression systems".
PAFSS DLP systems provide protection inside the enclosure and discharge at the heart of the fire, extinguishing quickly and preventing the fire from spreading to neighbouring enclosures / equipment and the wider building. This can significantly reduce the risk of injury to personnel and losses caused by equipment down time and operational disruption.



PAFSS Features
Simple to install and maintain.
Fast, automatic actuation.
Linear heat and flame detection, allowing for an unlimited number of detection points.
Highly reliable detection tube. Remains unaffected by dirt, dust, debris and oil.
Flexible detection tubing can be located adjacent to the identified risk areas, providing fast effective detection.
Requires no power supply for detection or actuation, remaining operational during power interruption.
Superbly engineered specialist valves and pressure vessels containing clean agent extinguishant.
PDF Download
Click here for the PAFSS LPS1666 Electrical Enclosures brochure

WATCH HOW PAFSS® WORKS
Click on the image to watch a system animation showing the operational principles of Jactone PAFSS LPS1666 Electrical Enclosure systems.
PAFSS® SOLUTIONS
For systems outside of the scope of LPS1666 we can provide other PAFSS solutions dependent on the application.
PAFSS Features
Linear detection tube giving increased responsiveness.
Tube is located where the fire risks are.
Operated by pneumatic signal.
Requires no associated mechanical operation.
No external electrical power supply required.
PDF Download
Interested in PAFSS? Get in touch with us
+44 (0)1902 357777
JACTONE PAFSS® FIRE SUPPRESSION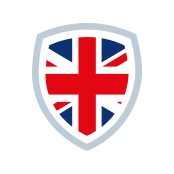 Manufacturer
Jactone PAFSS is manufactured in our UK purpose built factory in the heart of the West Midlands.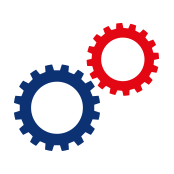 Technical Expertise
At Jactone we have a real root and branch knowledge of the products we manufacture and supply. In fact, we are really passionate about them.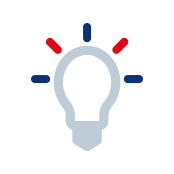 Innovation
Product development is at the heart of what we do. This ensures we are market leaders in responding to certification, legislation and market changes.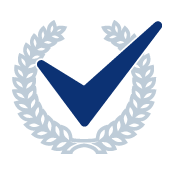 Fully Certified
PAFSS is manufactured under our BS EN ISO 9001 quality system.