Jactone are delighted to announce the launch of their newly certified enclosure suppression systems that are the FIRST in the world to meet the requirements of the NEW LPCB Standard, LPS1666.
The new standard, the first of its kind, was specifically developed to confirm the performance of Direct Pneumatic Tube based suppression systems and provide the assurance to distributors and their customers that investment in such protection is supported by a compliant product, manufactured by an ISO9001 approved manufacturer.
You can watch our new video showing how these new certified PAFSS® systems work for protecting electrical enclosures.
The PAFSS® Automatic Fixed Fire Suppression Systems for Electrical Enclosures range utilises 3M™ Novec™1230 Fire Protection Fluid and is certified by LPCB to LPS1666 and manufactured under our ISO9001 quality system.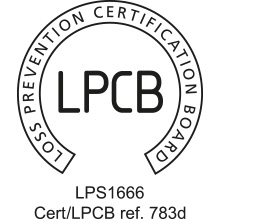 CERTIFIED TO LPS1666
PAFSS for Electrical Enclosures is an LPCB approved product, to LPS 1666:
Requirements and test procedures for the LPCB approval of direct low pressure (DLP) application fixed fire suppression systems.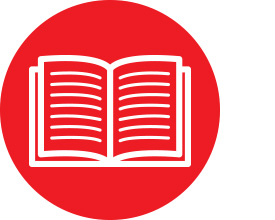 VIEW THE BROCHURE
Click here to view and download your copy of the PAFSS Electrical Enclosures brochure. Includes:
> Why choose PAFSS
> The PAFSS Solution
> PAFSS Features
> How PAFSS Works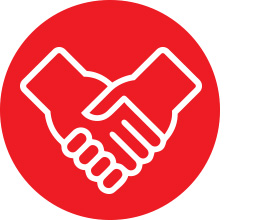 APPROVED SUPPLIERS
PAFSS is sold through carefully selected and trained Approved Suppliers. Full technical support is provided by them at the specification, installation, maintenance and on-going service phases of any project.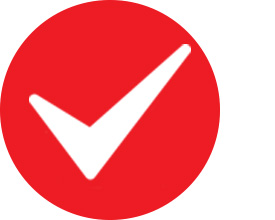 GET PROTECTED
If you want to benefit from the protection these newly certified systems provide, please contact Jactone.

On guard 24 hours a day, 365 days a year.