Jactone PAFSS

®

Fire Suppression Systems
Automatic, fast acting and effective fire suppression systems
Protect your assets against fire with PAFSS® fire suppression
There are many situations where dealing with a fire at its source will both minimise the damage to valuable assets and enable a quicker recovery of operations. It is for these situations that we developed Jactone PAFSS automatic fire suppression systems.
PAFSS (Pneumatically Actuated Fire Suppression Systems) detect automatically at the source of a fire and extinguish it early and before it can develop further and spread, minimising the damage to assets and enabling a quicker recovery of operations.
The range of PAFSS systems builds on years of experience and technical knowledge acquired in the fire industry.
PAFSS systems offer peace of mind for those looking to protect their assets and personnel from the risk of fire.
On guard 24 hours a day, 365 days a year
CONTACT US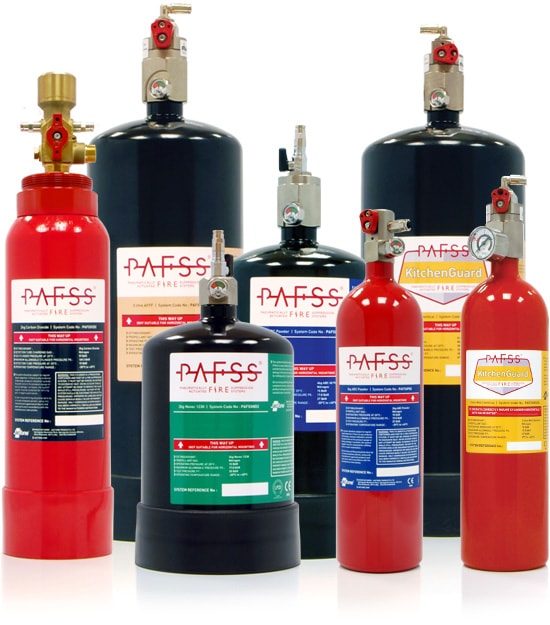 Applications for PAFSS
®
PAFSS is available in a wide range of fire suppression solutions, including for the following applications: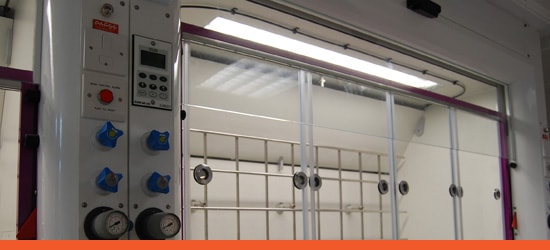 Laboratory fume cupboards can present a particular problem where multiple users and a wide range of chemicals and processes increase the risk of fire. The range of Jactone PAFSS can offer you the protection required.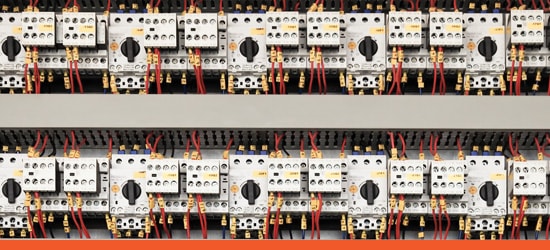 Electrical enclosures (Distribution, Control, Communication) can present a particular problem where faulty equipment and damaged wiring increase the risk of fire. The range of Jactone PAFSS can offer you the protection required.

Find out more about PAFSS electrical enclosure fire suppression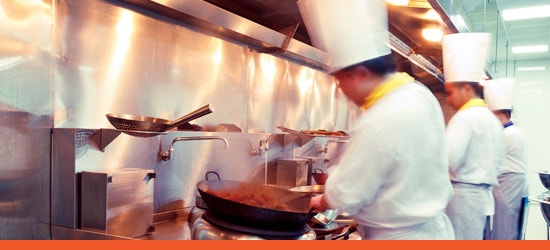 Catering equipment fires can arise in numerous ways and are difficult to control. PAFSS KitchenGuard has been specifically designed to protect commercial kitchens and put out any fires quickly and efficiently.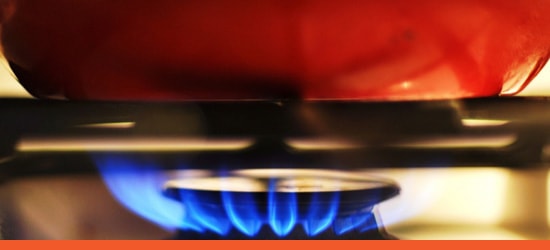 PAFSS KitchenGuard Mini, residential kitchen fire suppression systems have been specifically designed to protect kitchen equipment and put out any fires quickly and efficiently.

Find out more about PAFSS KitchenGuard Mini fire suppression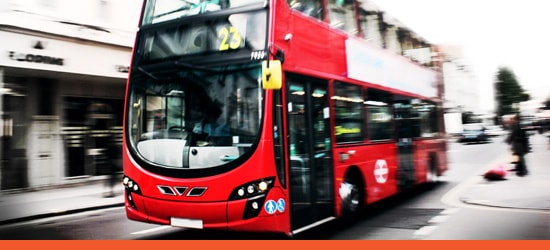 Protect both people and assets from fire with PAFSS systems certified to UNECE regulation 107, which covers fire suppression for buses and coaches.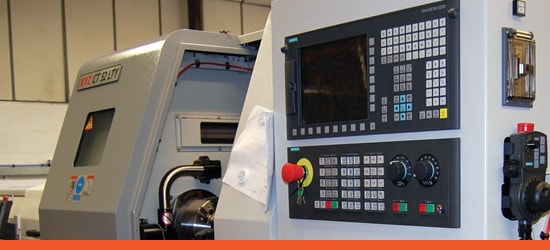 CNC machines can present a particular problem where unattended automatic machines, tool breakage and processing with potentially flammable lubricants / coolants increases the risk of fire.
Why an automatic fire suppression system
There are many situations where assets and property are under threat from the risk of fire, either because of the unattended nature of their operations or simply their remote location. Unattended risks can be present in laboratory fume cupboards, electrical cabinets, automatic machinery, engines and offshore wind turbines for example.
All of these applications, along with many others, are a challenge due to the fact that human intervention in the event of a fire situation is highly unlikely or just not possible. In addition to this, the fire could be difficult to identify, for example smouldering, damaged or poorly installed wiring inside an electrical cabinet which could present a real problem.
The unattended nature of these operations means that if a fire was to develop it would be very likely that by the time flame, heat or smoke detecting devices situated outside of the fire risk became aware of the situation the fire may have spread to surrounding equipment and assets.
An automatic fire suppression system does not require human intervention to detect, suppress or extinguish a fire situation.
The PAFSS Solution
Jactone PAFSS fire suppression systems require no human intervention or electrical power for either detection or operation. This makes them ideal for unmanned or unsupervised applications.
PAFSS detection tubing is very flexible and it is installed very close to the risk areas throughout the protected application, providing fast and effective detection. Upon flame impingement or high ambient temperature, the pressurised detection tube ruptures with a burst at the hottest point. Depending on the system type (either Direct or Indirect), the pre-selected extinguishing agent is then discharged from the connected cylinder through either the burst hole directly at the heart of the fire or via separate pipework and nozzles. Find out more about Direct and Indirect PAFSS systems here.
Dealing with a fire situation at the source in this manner means that the fire is extinguished extremely quickly and prevents the fire from spreading to neighbouring enclosures, equipment and the wider building. This significantly reduces the risk of injury to personnel and losses caused by equipment downtime and operational disruption.

The benefits of PAFSS
EASY TO INSTALL
PAFSS is simple to install and maintain on both new and existing equipment.
AUTOMATIC
PAFSS offers a fast and automatic operation from the initial detection of a fire, through to suppressing it.
RELIABLE
Our UL listed highly reliable detection tube remains unaffected by dirt, dust, debris and oil. Vibration resistant push-fit detection tube fittings.
FLEXIBLE
The detection tubing allows for an unlimited number of fire detection points. Its flexible nature means it can be located adjacent to identified risk areas, providing fast effective detection.
EARLY INTERVENTION
The early intervention of a PAFSS system can often prevent the release of a larger room suppression system, saving on expensive refill costs.
NO ELECTRICAL POWER
PAFSS requires no power supply for detection or actuation, remaining operational during a power interruption.
SYSTEM MONITORING
Integral pressure switches allow remote system monitoring and initiation of safeguarding actions.
QUALITY COMPONENTS
Superbly engineered specialist valves and pressure vessels. Stainless steel discharge pipework, fittings and nozzles.
BSI ISO 9001:2015
BSI audited quality management system ensuring our commitment to quality products and services.

JACTONE PAFSS® FIRE SUPPRESSION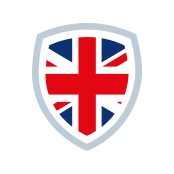 Manufacturer
Jactone PAFSS is manufactured in our UK purpose built factory in the heart of the West Midlands.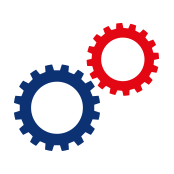 Technical Expertise
At Jactone we have a real root and branch knowledge of the products we manufacture and supply. In fact, we are really passionate about them.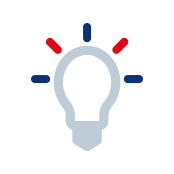 Innovation
Product development is at the heart of what we do. This ensures we are market leaders in responding to certification, legislation and market changes.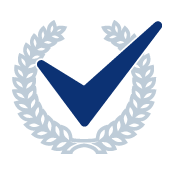 Fully Certified
PAFSS is manufactured under our BS EN ISO 9001 quality system.