FIRE EQUIPMENT CABINETS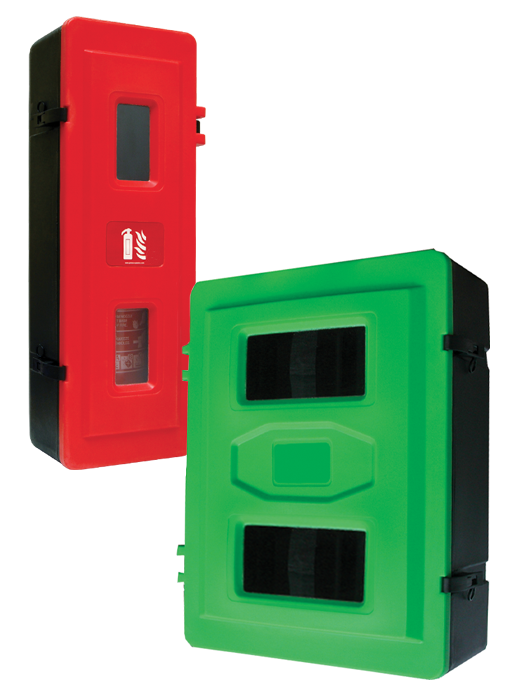 About Equipment Cabinets
Our ultra-tough, rotationally molded plastic fire extinguisher cabinets protect fire extinguishers and safety equipment from accidental damage or misuse of fire extinguishers. Suitable for wall, floor or vehicle mounting our range of fire extinguisher cabinets offer solutions for just about every application.
Fire Extinguisher Cabinets
• High impact strength and resistance to most chemicals
• Suitable for wall, floor or vehicle mounting
• Two vision panels fitted as standard
• Neoprene weather seal
• Internal equipment retaining strap on most models
• Available with optional door lock and break glass key holder
• Optional fitted theft / tamper alarm
PDF Download
Interested in these products? Get in touch with us
+44 (0)1902 357777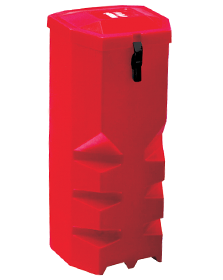 Vehicle Cabinets
Designed to store extinguishers in vehicles safely and securely.
• X3281 and X3282 feature internal spring to secure extinguisher
• X3283 supplied with internal fixing strap
• Available for 6kg, 9kg and 12kg extinguisher
• Optional fixing kits available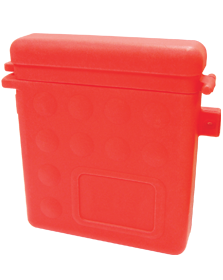 Equipment Storage
Storage of equipment made easy with our document holder and storage box.
• Ideal for storage of A4 documents
• Options for storage of extinguishers and fire blankets
• Suitable for indoor and outdoor use
• Splash proof
• Resistant to most chemicals