OUR VALUES
To design, develop and produce the highest quality and most effective fire safety, protection and signage products in the marketplace. Combined with the technical support, knowledge and clear thinking to give all our customers complete peace of mind.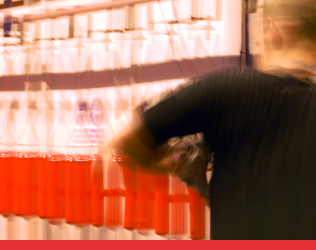 Committed
to Quality
We are BS EN ISO 9001 certified, covering all of our manufacturing operations.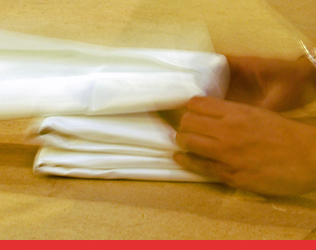 Technical
Expertise
From our representation on standards committees to the continual development of our own knowledge, we can advise our customers correctly and confidently about our products and relevant standards.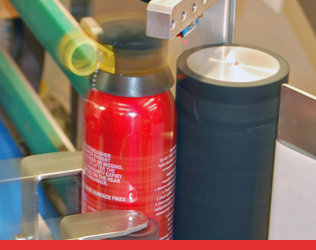 Unique
Products
We constantly search for new innovative products to improve our business, enabling us to offer our customers a competitive advantage.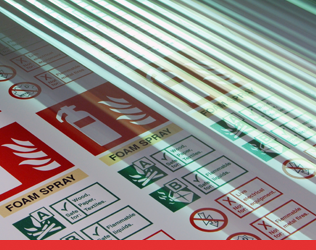 Proven
Performance
Our good reputation is important to us and is supported by many years of proven performance in serving our customers.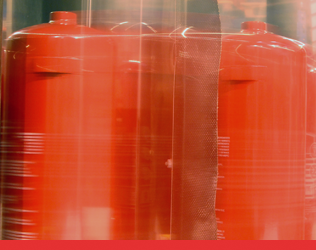 Open
Communication
Both internally and externally we strive to be as straightforward as possible to deal with.

Forward
Thinking
In product and service development we seek to be at the forefront of best practise, always anticipating change within our industry.

REASONS TO CHOOSE JACTONE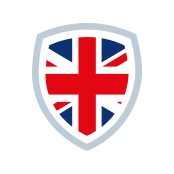 Manufacturer
We closely monitor changes in industry standards and trends and work continuously to improve the quality of our products to keep you safe today and tomorrow.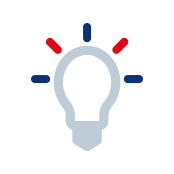 Innovation
Product development is at the heart of what we do. This ensures we are market leaders in responding to certification, legislation and market changes.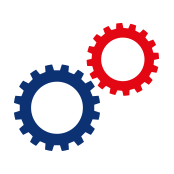 Technical Expertise
At Jactone we have a real root and branch knowledge of the products we manufacture and supply. In fact, we are really passionate about them.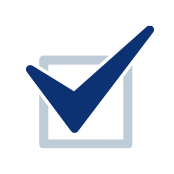 Quality
As you would expect from a UK company that is committed to quality, reliability and safety, we adhere to all industry standards and quality systems.