THE JACTONE STORY SO FAR…
Family owned and run UK manufacturer of fire safety equipment and signage specialist
Jactone is a family owned and run company. We are a manufacturer of fire safety equipment and a specialist sign supplier. Based in the Black Country, we have flown the flag for UK manufacturing for over 30 years.
1977 was a very good year…and soon the arrival of the Jactone fire blanket
Established as a general sewing company in 1977 the company rapidly expanded into the production of fire blankets in the early 80's. With growing demand from the fast moving health and safety products marketplace our first purpose built factory was constructed in Tipton in 1989, from where the production of a range of GRP cabinets and accessories for the fire trade continued until 1993, when expansion forced the need to build a second factory unit.
1996 marked the introduction of signage products to our range
In 1996 the decision was taken to commence with the production of signage for a wide range of customer requirements such as fire, health & safety and construction. Over the next few years Jactone established itself as a serious player in the fire and safety equipment industry winning contracts and establishing relationships with a good number of large companies in this sector.
A milestone that shapes the course of Jactone to this day
The year 2000 saw the next major phase in our companies growth and one which continues to mould the shape of the business to this day. Our first factory units were sold and a brand new, 30,000sq ft factory in Bilston was designed and built around the machinery required to manufacture portable, stored pressure fire extinguishers. With full third party certification and a number of unique features such as colour coding for ease of identification our UK manufactured range of extinguishers proved itself to be extremely popular with both UK and Export customers alike. We now export on a regular basis to an ever increasing number of countries around the world. The new factory enabled the continued production of fire blankets and substantial investment enabled a move to digital production in our signage department. Since 2001 we have been chosen as a supplier of signs to the NHS and the Environment Agency and have produced and installed signs in some very prestigious locations, including the recent re-branding of the Thames Barrier in London which was carried out to co-incide with the London 2012 Olympic Games.
Product development is at the heart of what we do
In Spring 2011, our proven track record as an innovative manufacturer of fully developed, tested and certified fire and safety products led to the launch of our newest product, PAFSS® (Pneumatically Actuated Fire Suppression Systems). The new product represents our commitment to the manufacture and supply of high quality, well engineered solutions to customers in the fire protection industry and is an exciting latest addition to the comprehensive range of products already on offer from Jactone.
Looking forward to the next stage of our journey
With high demand for our products and an ever increasing number of customers choosing quality, UK manufactured products we are looking forward to organic company growth and continued success into the next stage of our journey…
REASONS TO CHOOSE JACTONE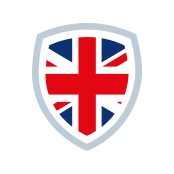 Manufacturer
We closely monitor changes in industry standards and trends and work continuously to improve the quality of our products to keep you safe today and tomorrow.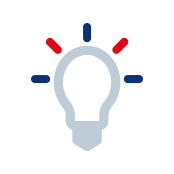 Innovation
Product development is at the heart of what we do. This ensures we are market leaders in responding to certification, legislation and market changes.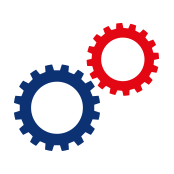 Technical Expertise
At Jactone we have a real root and branch knowledge of the products we manufacture and supply. In fact, we are really passionate about them.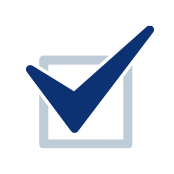 Quality
As you would expect from a UK company that is committed to quality, reliability and safety, we adhere to all industry standards and quality systems.