LITHIUM-ION BATTERY FIRE EXTINGUISHERS
INCORPORATING FIREBLOCK LITHIUM GEL
The Jactone Lithium-ion Battery Fire Extinguisher using FIREBLOCK LITHIUM Gel, is a UK manufactured fire extinguisher, made at our factory and is available in 2 litre, 6 litre and 9 litre models. All models come complete with the distinctive Jactone colour coded handle, header label and base (where applicable), and are CE and UKCA marked.


Lithium-ion batteries are increasingly used in modern life, both at home and in the workplace. They provide a power source for a wide variety of equipment and unfortunately, due to a variety of reasons including, overheating, overcharging and mechanical damage, can sometimes lead to fires.

Such fires are usually accompanied by Thermal Runaway within cells and Thermal Propagation between cells. To have any chance of arresting both thermal runaway and preventing thermal propagation, high-performance properties are required of an agent.

To prevent or even arrest thermal runaway requires significant cooling action to interrupt the unstable chemical process, and to prevent thermal propagation we must provide a thermal insulation or 'Fireblock' between cells.
FIREBLOCK LITHIUM Gel has both properties in abundance, with the capability to arrest thermal runaway and prevent thermal propagation.
CONTACT US
Certification

Fire Classification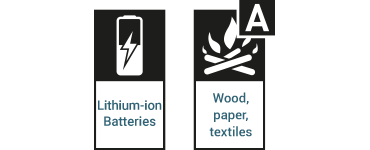 Product Code: EGS2
Capacity: 2 litre
UKCA and CE Marked
Product Code: EGS6
Capacity: 6 litre
UKCA and CE Marked
Product Code: EGS9
Capacity: 9 litre
UKCA and CE Marked
FIREBLOCK PERFORMANCE
Performance of the unique FIREBLOCK LITHIUM agent is best seen in the three short videos below showing differing battery sizes and types.
Battery specification:
Cylindrical, small cluster, 150wh.

Battery specification:
Prismatic, 320wh.

Battery specification:
Cylindrical, large cluster, 2000wh.

THE BENEFITS OF FIREBLOCK LITHIUM GEL

FIREBLOCK LITHIUM is a specialised gel that is used to extinguish lithium battery fires with different chemistries and cell types.

FIREBLOCK LITHIUM is non-toxic and a 100 percent biodegradable.

FIREBLOCK LITHIUM'S unique composition has a tremendously strong flame knockdown and cooling effect.

FIREBLOCK LITHIUM has the ability to attach to surfaces with a low run off property.

FIREBLOCK LITHIUM reduces the temperature significantly of the battery pack.

Tests have shown that on all lithium-ion battery fire tests, where FIREBLOCK LITHIUM has been applied, the battery temperature has been reduced in under a minute.
After spraying a lithium cell / module / battery, it has been shown that thermal runaway can be arrested, and the temperature of the battery has been shown to cool dramatically.
FIREBLOCK LITHIUM can act as a 'fireblock' between adjacent cells in a battery pack preventing thermal propagation.
Runoff with FIREBLOCK LITHIUM is minimal with less than 10% runoff of the amount sprayed on a flat surface.
With such a small quantity of runoff there is less chance that the product will contaminate the surrounding environment with chemicals from the lithium batteries by running into drains and / or
water
sources.
The toxic smoke emitted, after applying FIREBLOCK LITHIUM on a lithium-ion battery fire, is reduced substantially to an amount that will not greatly affect the environment. Due to reduced off-gassing, FIREBLOCK LITHIUM will reduce the risk of explosion events, particularly in enclosed spaces.
APPLICATIONS
Lithium-ion batteries are present in an extremely wide and diverse range of equipment, including: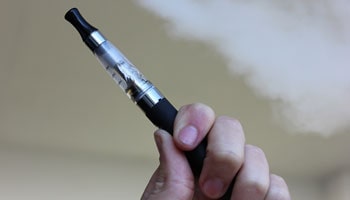 E-CIGARETTES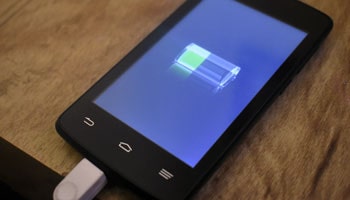 MOBILE PHONES & TABLETS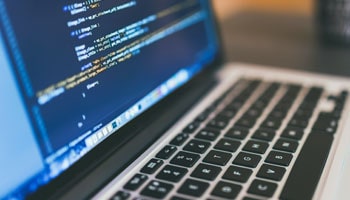 LAPTOPS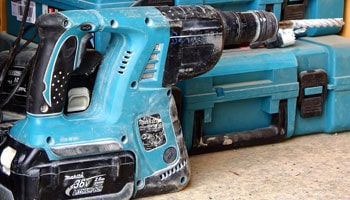 POWER TOOLS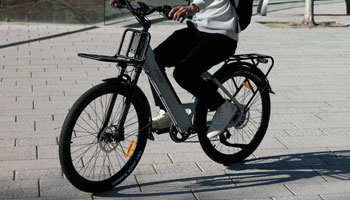 E-BIKES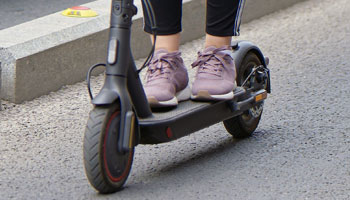 E-SCOOTERS
Interested in this product? Get in touch with us
+44 (0)1902 357777
REASONS TO CHOOSE JACTONE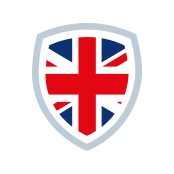 Manufacturer
We closely monitor changes in industry standards and trends and work continuously to improve the quality of our products to keep you safe today and tomorrow.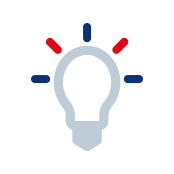 Innovation
Product development is at the heart of what we do. This ensures we are market leaders in responding to certification, legislation and market changes.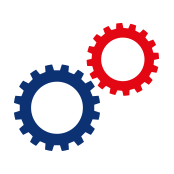 Technical Expertise
At Jactone we have a real root and branch knowledge of the products we manufacture and supply. In fact, we are really passionate about them.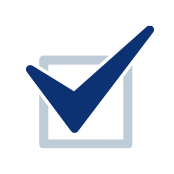 Quality
As you would expect from a UK company that is committed to quality, reliability and safety, we adhere to all industry standards and quality systems.