6 Litre Foam Plus PREMIUM RANGE FIRE EXTINGUISHER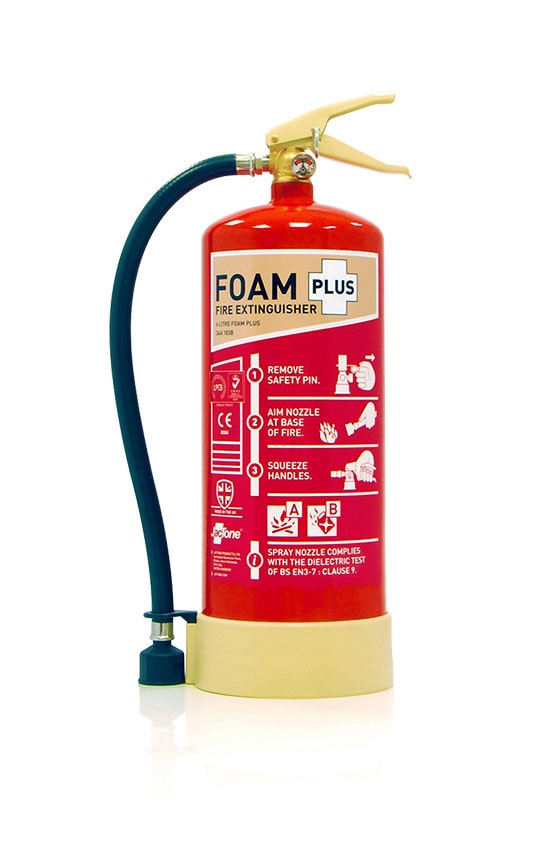 Product Information
Part of our UK manufactured Premium Range, the 6 litre Foam PLUS fire extinguisher is LPCB certified to BS EN3, UKCA and CE marked. The aqueous film forming foam (AFFF) extinguisher is designed for use on Class A fires (solid materials) and Class B fires (flammable
liquids or liquefiable solids) in large warehousing and distribution facilities. The high performance Foam PLUS extinguishant gives enhanced coverage and firefighting performance with its 34A 183B fire rating.
As part of our Premium Range, the 6 litre Foam PLUS fire extinguisher comes with Jactone's distinctive colour coded header labels, handles and bases which ensure that the extinguisher is identifiable from any angle. This can provide valuable and critical time when helping to evacuate a building or extinguish a small fire, if safe to do so.
We also offer corporate branded header labels, which are a fantastic way to promote the corporate image of your organisation.
• Very high performance extinguishant.
• Quality deep-drawn cylinders.
• High-quality heavy-duty brass valves.
• Colour coded headers, handles and bases.
• Spray nozzle complies with the dielectric test of BS EN3-7, clause 9.
CONTACT US
Technical Specification
Product Code: EFS6PLUS
Capacity: 6 Litre
Fire rating: 34A | 183B
Average discharge time: 24.4 secs
Height: 517mm
Diameter: 160mm
Filled weight: 10.5kg
Empty weight: 3.85kg
Carton size (H x W x D): 529 x 177 x 177mm
PDF Download
DATA SHEET
Interested in this product? Get in touch with us
+44 (0)1902 357777
Jactone Premium Range Fire Extinguishers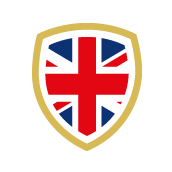 Manufacturer
Jactone Premium Range Fire Extinguishers are manufactured in our UK purpose built factory in the heart of the West Midlands.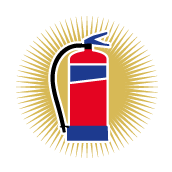 Colour Coding
Our Premium Range Fire Extinguishers are manufactured with a unique colour coding system, helping you to quickly identify the type of extinguisher.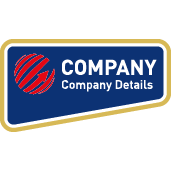 Branding
Utilising our digital print and graphics suite we can take your company logo and brand and create bespoke extinguisher header labels for your organisation.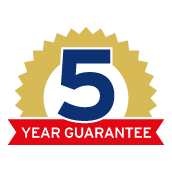 5 Year Guarantee
All of our Jactone Premium Range Fire Extinguishers come with a 5 year guarantee and are backed up with comprehensive technical support.