Jactone Prestige Range Fire Extinguishers
A RANGE OF QUALITY AND STYLISH POLISHED FIRE EXTINGUSIHERS
Introducing the Jactone Prestige Range, a range of fire extinguishers and fire equipment designed to complement modern, elegant and prestigious locations. Our Prestige Range fire extinguishers combine great fire fighting performance with beautiful modern polished stainless steel and aluminium finishes. The Jactone Prestige Range of extinguishers includes; Carbon Dioxide, Foam and Water. To read more about the Prestige Range and the other products available in the range click here.
If there's something you'd like to know, simply contact us on 01902 357777 and we'll be happy to help.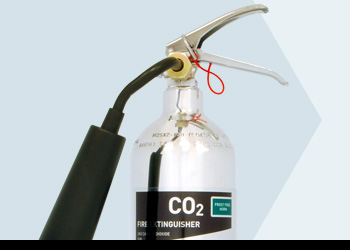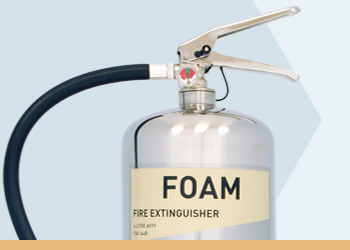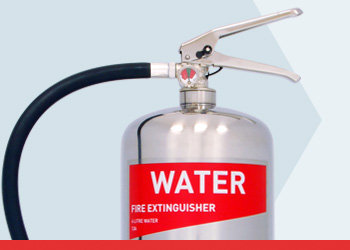 Jactone Prestige Range Fire Extinguishers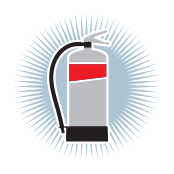 Polished Finish
With a stunning polished finish, the Prestige Range is the
ideal fire extinguisher for the modern and elegant location.