PRESTIGE RANGE CARBON DIOXIDE FIRE EXTINGUISHERS
BRITISH STANDARD KITEMARK CERTIFIED CO2 FIRE EXTINGUISHER
The Jactone Prestige Range Carbon Dioxide (CO2) fire extinguisher is the ideal for the modern and elegant location. Available in a 2kg with frost free horn model, the Prestige Range comes in a stunning polished finish with Jactone's distinctive colour coded header label and a stainless steel handle. The 2kg CO2 extinguisher is CE marked. Carbon Dioxide (CO2) fire extinguishers are suitable for use on class B and electrical fires. CO2 fire extinguishers are primarily for use on fires of electrical origin. Being non-toxic and leaving no residue, CO2 will not harm machinery or electrical equipment.
Certification

Fire Classification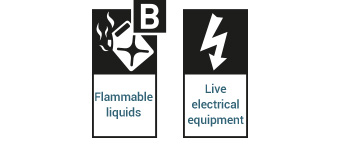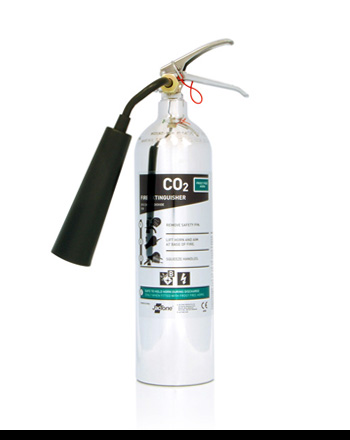 Product Code: EC2FPA
Capacity: 2kg
Fire rating: 55B
Jactone Prestige Range Fire Extinguishers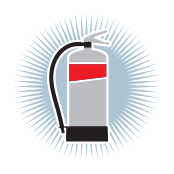 Polished Finish
With a stunning polished finish, the Prestige Range is the
ideal fire extinguisher for the modern and elegant location.