Jactone MED Range Fire Extinguishers
A RANGE OF FULLY CERTIFIED, SAFE AND RELIABLE FIRE EXTINGUISHERS
Approved to Marine Equipment Directive 2014/90/EU the Jactone MED (Marine Equipment Directive) Range fire extinguishers are certified for offshore and shipping applications. Manufactured in the UK, our MED approved fire extinguishers include; Carbon Dioxide, Foam, Powder, Water, Wet Chemical and the innovative Watermist. The advanced deep draw cylinder technology we use, quality heavy duty brass valves and components result in a truly unique, quality fire extinguisher with a robust safety record. Easy to maintain, the superior construction enables servicing and refilling to be carried out quickly and with ease. Our marine fire extinguishers are the logical choice for companies who specialise in customer safety at sea.
For added value, the MED Range comes with colour coded header labels, handles and bases which ensures that the extinguisher is identifiable from any angle. On request, we also offer branded header labels, a fantastic way to promote your business or organisation. If there's something you'd like to know, simply contact us on 01902 357777 and we'll be happy to help.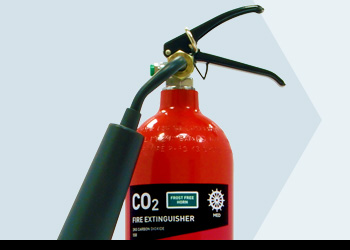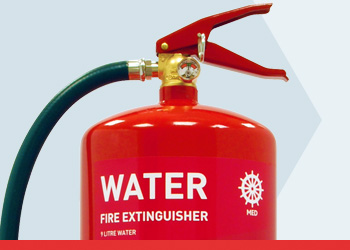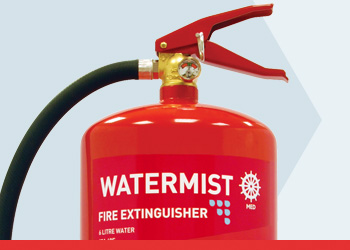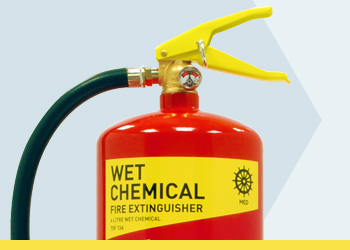 Jactone MED Range Fire Extinguishers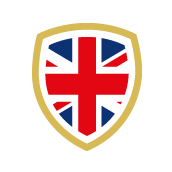 Manufacturer
Jactone MED Range Fire Extinguishers are manufactured in our UK purpose built factory in the heart of the West Midlands.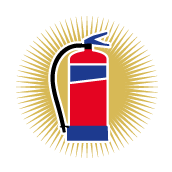 Our MED Range Fire Extinguishers are manufactured with a unique colour coding system, helping you to quickly identify the type of extinguisher.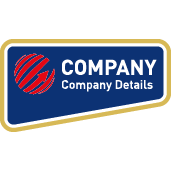 Branding
Utilising our digital print and graphics suite we can take your company logo and brand and create bespoke extinguisher header labels for your organisation.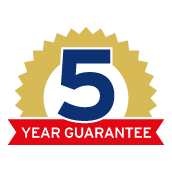 5 Year Guarantee
All of our Jactone MED Range Fire Extinguishers come with a 5 year guarantee and are backed up with comprehensive technical support.