PAFSS ENGINE COMPARTMENT FIRE SUPPRESSION SYSTEMS
PAFSS for engine compartments are our latest fire suppression systems. The systems have been specifically designed to protect engine compartments in emergency service vehicles.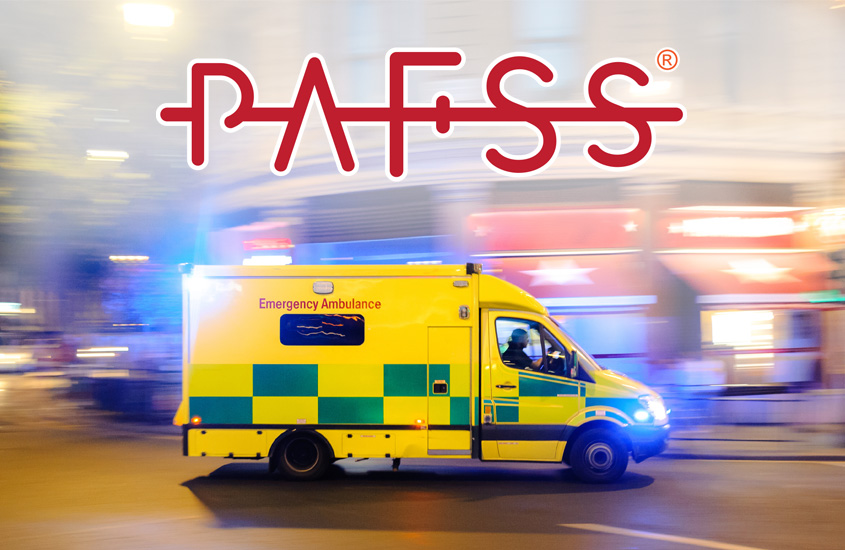 THE PROBLEM
Fires in road vehicles can have devastating consequences if not dealt with extremely quickly. In 2016 / 17 a total of 23,505 fires in road vehicles were reported in England alone. (Source : Fire Statistics Data Tables, GOV.UK.)
A great number of these fires originate in the vehicle engine compartment which makes them difficult to identify, often until it is too late. Fire protection and suppression onboard these vehicles therefore needs to be fast and effective.
THE PAFSS® SOLUTION
PAFSS ABC Powder Direct Low Pressure (DLP) systems are ideally suited for fire protection of enclosed engine compartments, such as those found on vehicles used by the emergency services.
Based on simple principles, reliable functionality and requiring no electrical power for system activation, PAFSS ABC Powder DLP systems are the clear and logical choice.


PAFSS® FEATURES & BENEFITS

PAFSS DLP powder systems have been developed with many years of experience. The system has numerous unique features which enhance its performance whilst improving ease of installation and durability once fitted to your vehicle.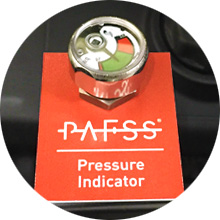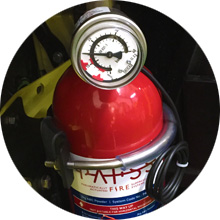 Unique Integral Cylinder Isolation Valves. Allows system cylinder to be replaced or serviced without removing the detection tubing. Essential for smooth service operations and reducing vehicle downtime.

End of Line Filling Port. PAFSS DLP systems come as standard with the facility to top up the detection tubing pressure whilst the system remains installed on the vehicle.

The system is complete with a pressure gauge with two switch contacts to monitor for system low pressure and discharge confirmation. The switches can be integrated with the vehicle in-cab alarm system to notify the driver.

Jactone PAFSS Engine Compartment Systems – On guard 24 hours a day, 365 days a year

FIND OUT MORE ABOUT WHAT PAFSS® ENGINE COMPARTMENT SYSTEMS CAN DO FOR YOU