Jactone Products, who have 20 years experience manufacturing safety signs, are delighted to announce the launch of jactonesigns.com, a dedicated online safety signs shop.
We have a comprehensive collection of high quality signs including fire safety, health and safety, construction, water safety, information, recycling and traffic and road signs.
Simply browse our collection, select your sign type, choose the required material and size and place your order.
All signs are manufactured and supplied to the latest BS EN ISO 7010 standards.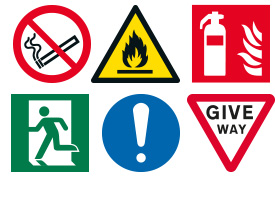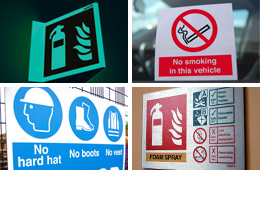 RANGE OF MATERIALS
We hold a comprehensive stock of a wide range of materials that means we can respond quickly to your needs.
They include; self adhesive vinyl, rigid pvc, foamboard, aluminium and our very popular high performance photoluminescent material – JacGLOW.

UK MANUFACTURED
Jactone safety signs are produced in our own digital printing facility in the heart of the West Midlands.
Through our on-site digital printing and cutting suite we print and manufacture signage on to a variety of materials, quickly, efficiently and with
a high quality finish.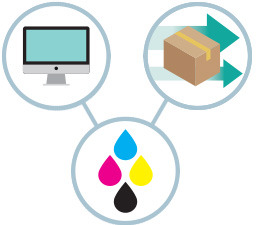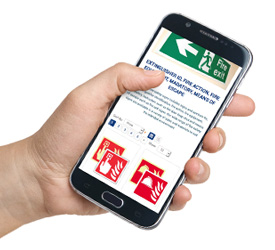 RESPONSIVE DESIGN
The responsive web design enables visitors to browse and shop for safety signs through a wide range of web browsers and devices including mobiles and tablets.

You're invited to take a look for yourself www.jactonesigns.com