2 LITRE LITHIUM-ION BATTERY FIRE EXTINGUISHER
INCORPORATING FIREBLOCK LITHIUM GEL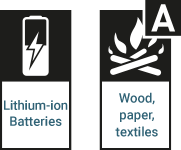 Product Information
The 2 litre Lithium-ion Battery Fire Extinguisher using FIREBLOCK LITHIUM Gel, is manufactured at our factory in the UK, and UKCA and CE marked.
FIREBLOCK LITHIUM is a revolutionary gel material which offers unique performance in tackling lithium-ion battery fires. FIREBLOCK LITHIUM's unique composition has a tremendously strong flame knockdown and cooling effect, and can reduce the temperature of the battery pack significantly. FIREBLOCK LITHIUM gel has the ability to attach to surfaces with a low run off property.
• Non-toxic and 100% biodegradable.
• Quick flame knockdown.
• Starts cooling battery temperature within seconds.
• Can arrest and prevent thermal runaway and thermal propagation.
• Reduces emissions of toxic smoke, lowering explosion risk.
The 2 litre Lithium-ion Battery fire extinguisher comes with Jactone's distinctive colour coded header label and handle which ensure that the extinguisher is identifiable from any angle. This can provide valuable and critical time when helping to evacuate a building or extinguish a small fire, if safe to do so.
• High-quality heavy-duty brass valves.
• Colour coded header and handle.
Typical Risks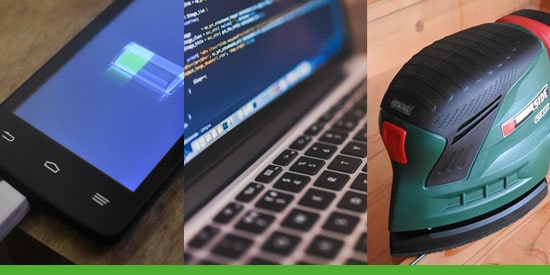 • Mobile phones and tablets. • Laptops. • Small power tools.
• Typical Battery Capacity Ranges: Up to 150wh

Technical Specification
Product Code: EGS2
Capacity: 2 Litre
Medium: FIREBLOCK LITHIUM Gel
Nominal discharge time: 9 secs
Height: 455mm
Diameter: 108mm
Filled weight: 3.4kg
Empty weight: 1.4kg
Carton size (H x W x D): 460 x 160 x 108mm
PDF Download
Battery capacity above is given as a guide. The ability to extinguish any fire will be impacted by battery configuration and cell exposure to the cooling capacity and thermal insulation properties of the FIREBLOCK LITHIUM gel. However, we let the videos provide evidence and indications of such performance.
FIREBLOCK PERFORMANCE
Interested in this product? Get in touch with us
+44 (0)1902 357777
REASONS TO CHOOSE JACTONE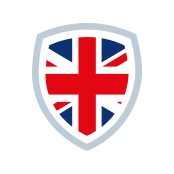 Manufacturer
We closely monitor changes in industry standards and trends and work continuously to improve the quality of our products to keep you safe today and tomorrow.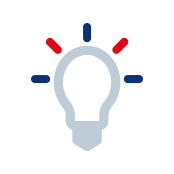 Innovation
Product development is at the heart of what we do. This ensures we are market leaders in responding to certification, legislation and market changes.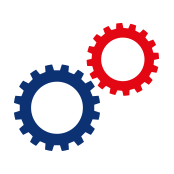 Technical Expertise
At Jactone we have a real root and branch knowledge of the products we manufacture and supply. In fact, we are really passionate about them.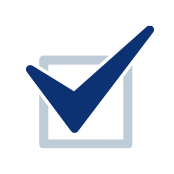 Quality
As you would expect from a UK company that is committed to quality, reliability and safety, we adhere to all industry standards and quality systems.