Jactone Basic Range Fire Extinguishers
A RANGE OF FULLY CERTIFIED, SAFE AND RELIABLE FIRE EXTINGUISHERS
To offer our customers the widest choice of extinguisher products possible we have the Basic Range fire extinguishers. The Basic Range of extinguishers is available in Foam, Powder and Water models and offer great fire fighting performance that is Kitemark certified to BS EN3. The Basic Range is another quality Jactone fire extinguisher that is easy to maintain, meaning servicing and refilling can be carried out quickly and with ease.
If there's something you'd like to know, simply contact us on 01902 357777 and we'll be happy to help.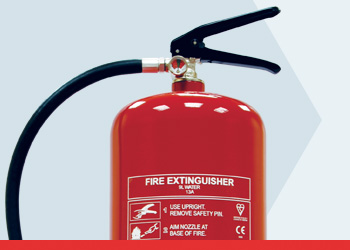 Jactone Basic Range Fire Extinguishers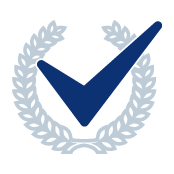 Fully Certified
All of our fire safety products carry the relevant third party
approvals to provide you with complete peace of mind.