BASIC RANGE FOAM FIRE EXTINGUISHERS
BRITISH STANDARD KITEMARK CERTIFIED FOAM FIRE EXTINGUISHER
The Jactone Basic Range Foam fire extinguisher is available in 2 litre, 6 litre and 9 litre models. All models are Kitemark certified to BS EN3 and CE marked. Simple to maintain, meaning servicing and refilling can be carried out quickly and with ease. Foam or aqueous film forming foam (AFFF) fire extinguishers are suitable for use on class A solid combustible fires (wood, paper, textiles) and class B flammable liquid fires (petrol, diesel, paint, solvents).
Certification

Fire Classification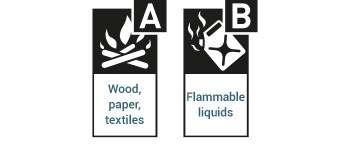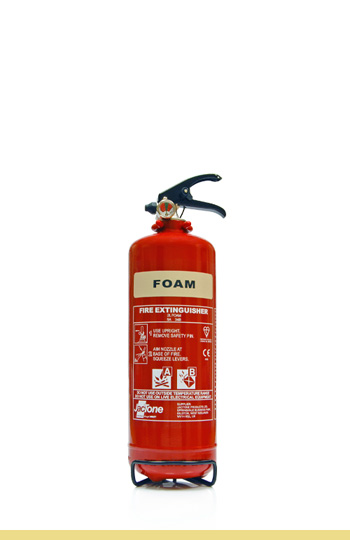 Product Code: EFS2Z
Capacity: 2 litre
Fire rating: 5A | 34B
BS EN3 Kitemark Certified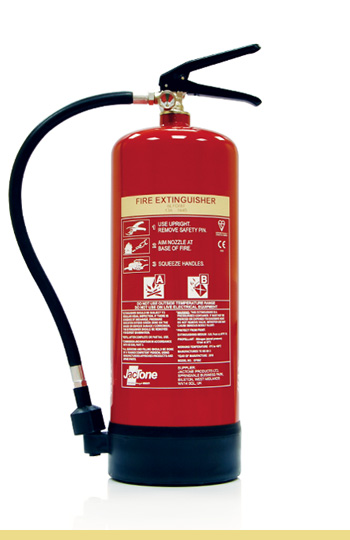 Product Code: EFS6Z
Capacity: 6 litre
Fire rating: 13A | 144B
BS EN3 Kitemark Certified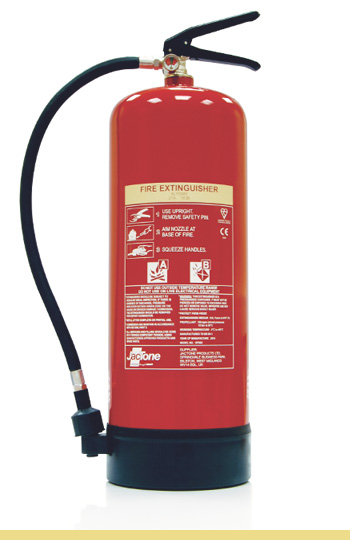 Product Code: EFS9Z
Capacity: 9 litre
Fire rating: 21A | 183B
BS EN3 Kitemark Certified
Jactone Basic Range Fire Extinguishers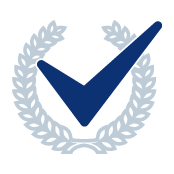 Fully Certified
All of our fire safety products carry the relevant third party
approvals to provide you with complete peace of mind.