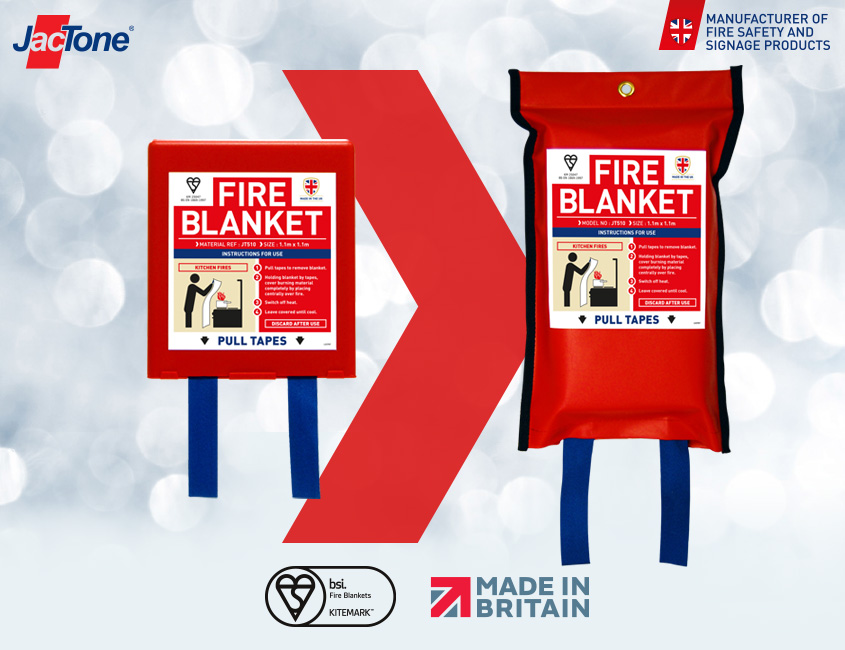 FIRE BLANKETS
Covering the facts about Fire Blankets
Fire blankets are used to extinguish fires that occur in a kitchen such as cooking oil, saucepans and frying pans. They are also for use on clothing fires. Using a fire blanket in any of these situations to cover the fire cuts the supply of oxygen to the contents of a pan or a person's clothing and extinguishes the fire.
Fire blankets are suitable for use in many environments including; the home, small kitchen areas, caravans, boats, commercial kitchens, schools and factories.
The essential performance requirement of a fire blanket is to extinguish a cooking oil fire as detailed in BS EN 1869 : 1997.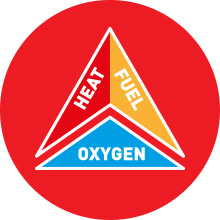 The fire blanket must have the ability to eliminate oxygen from the burning cooking oil to initially extinguish the fire. Good flexibility and draping qualities of the fire blanket are essential to achieve this aim.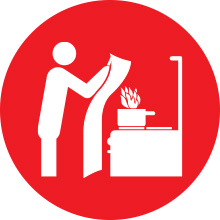 The design of the fire blanket must then allow the oil to gradually cool to below its self-ignition temperature. The European standard requires that the oil should not re-ignite when the blanket is removed after 17 minutes. This is a very important safety factor.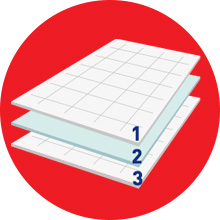 Controlled cooling is a key to performance and the Jactone JT510 Premium fire blanket has a unique construction that makes Jactone fire blankets the recognised market leader.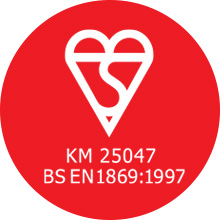 Our JT510 material is Kitemarked through the British Standards Institution and performs superbly as a fire blanket when tested in accordance with the performance requirements of EN 1869 : 1997 and has proved its reliability for over 20 years.
VIEW OUR JACTONE PREMIUM RANGE FIRE BLANKETS HERE
REMEMBER, the function of a fire blanket is primarily to extinguish a cooking oil fire. Do not be mislead by spurious tests and claims that do not relate to the performance requirements of EN 1869 : 1997.
Helping you stay safe today and tomorrow