WATERMIST PREMIUM RANGE FIRE EXTINGUISHERS
The Jactone Premium Range Watermist Fire Extinguisher is manufactured at our UK factory and is available in 3 litre and 6 litre models. All models come complete with the distinctive Jactone colour coded handle, header label and base and are Kitemark certified to BS EN3 and CE marked. Our stored pressure watermist extinguishers are designed for use on most common types of fire including class A fires (solid materials) and class F fires (cooking oil and fats). It has also been fire tested* on class B fires (flammable liquids or liquefiable solids). Electrical risk (class E) covered up to 1000v.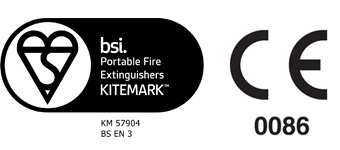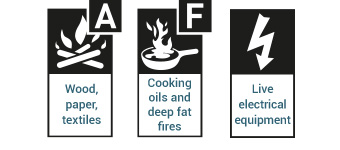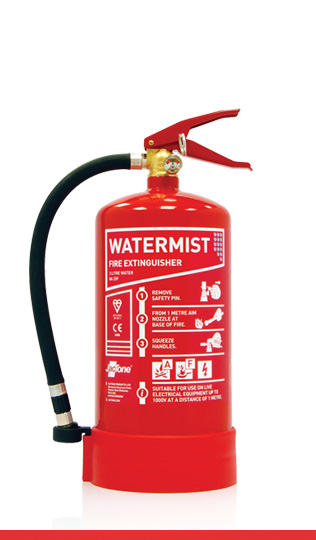 Product Code: EWMS3
Capacity: 3 litre
Fire rating: 8A | 21B* | 25F
BS EN3 Kitemark Certified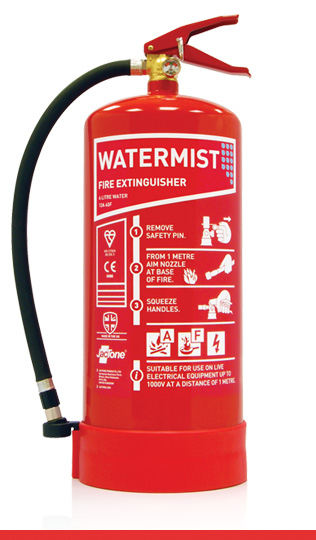 Product Code: EWMS6
Capacity: 6 litre
Fire rating: 13A | 34B* | 40F
BS EN3 Kitemark Certified

* Please note whilst Jactone Watermist Extinguishers have been Class B fire tested it is not possible to certify this performance under BS EN3 as the fire sizes are outside of EN3 limits. Our fire testing and video evidence confirms safe and very creditable performance for situations where Class B is not the primary risk.
Jactone Premium Range Fire Extinguishers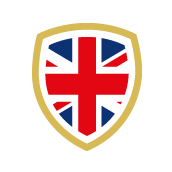 Manufacturer
Jactone Premium Range Fire Extinguishers are manufactured in our UK purpose built factory in the heart of the West Midlands.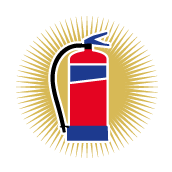 Our Premium Range Fire Extinguishers are manufactured with a unique colour coding system, helping you to quickly identify the type of extinguisher.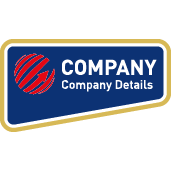 Branding
Utilising our digital print and graphics suite we can take your company logo and brand and create bespoke extinguisher header labels for your organisation.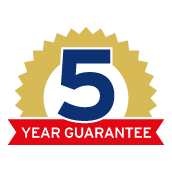 5 Year Guarantee
All of our Jactone Premium Range Fire Extinguishers come with a 5 year guarantee and are backed up with comprehensive technical support.